This home wasn't on the Caravan this week, but it's in a great location and the view can't be beat. On the way to the Arroyo View Estates it's actually on the Pasadena side of Church Street and whilst move-in ready it could use some updates and maybe eventually a second story?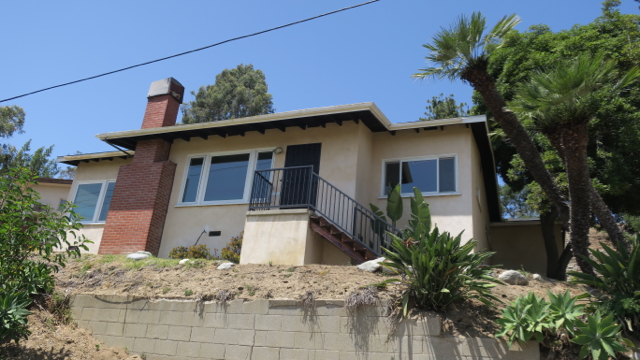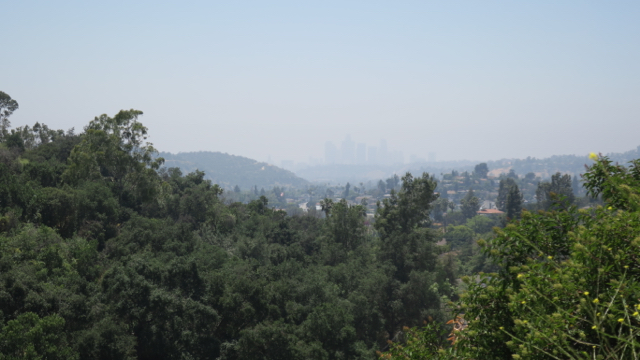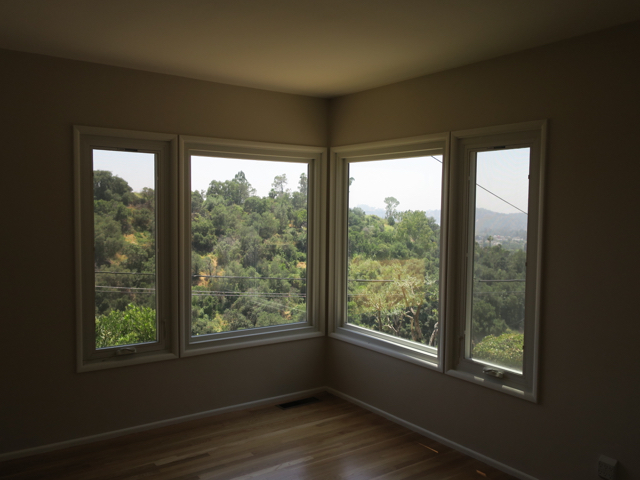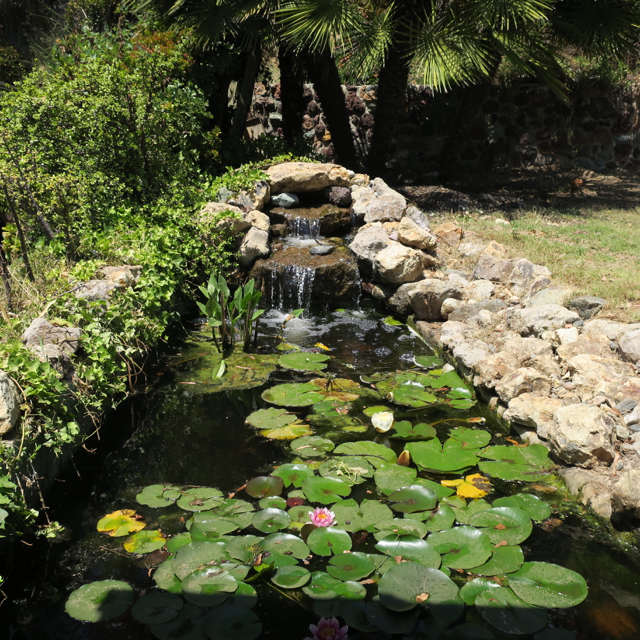 This home on Armada in Pasadena has great potential. First of all, the location is great. Close to the Rose Bowl, Aquatic Center...in a great neighborhood. It was owned by a contractor who definitely did some quirky additions to the place. It's a pretty major fixer for someone who'd want to take on a big project or, at a lesser price, for an investor.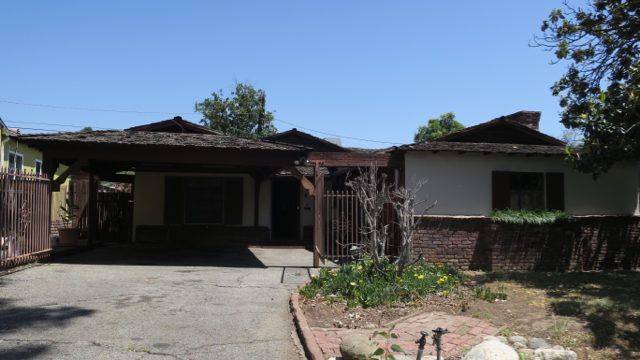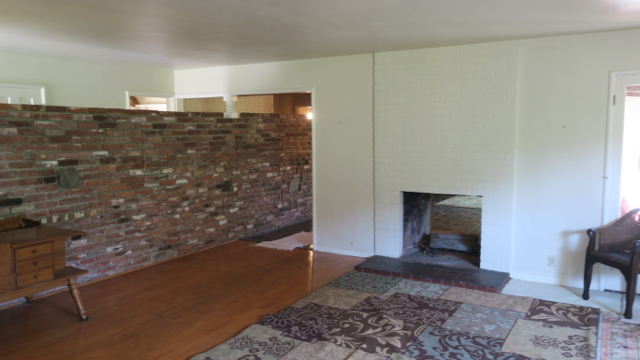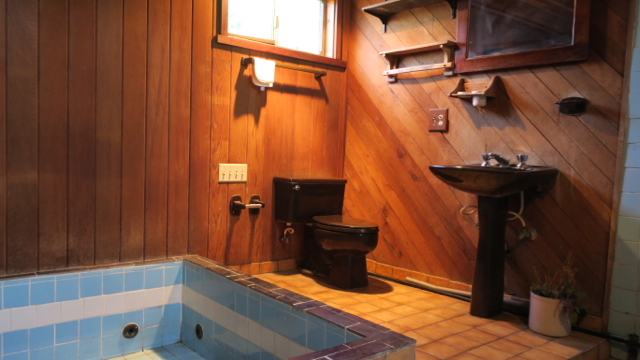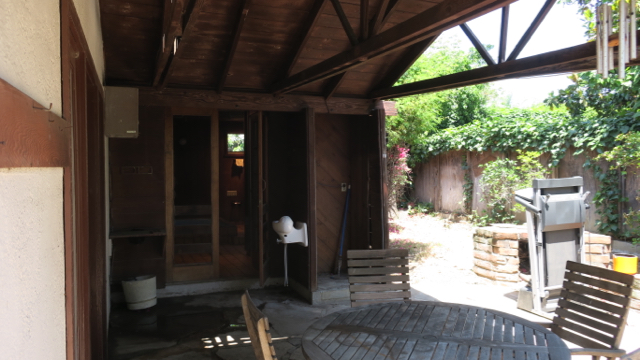 Finally, there is a really great fixer on Jefferson in Pasadena. Formerly also The Bunny Museum, you will find almost everything has to do with the bunny. From shaped plants, to scribbles on the kitchen drawer. It's really a beautiful location and the home is full of light (despite the state of disrepair). I can just imagine someone fixing this up and enjoying the great back yard.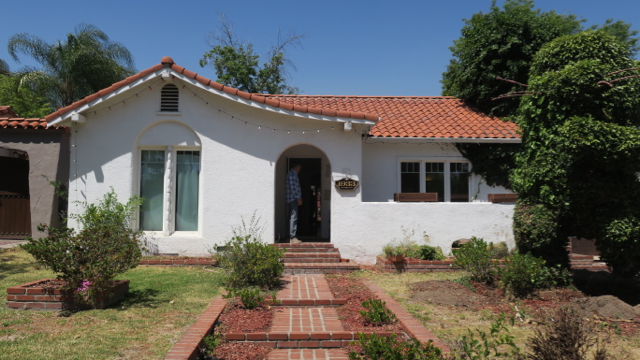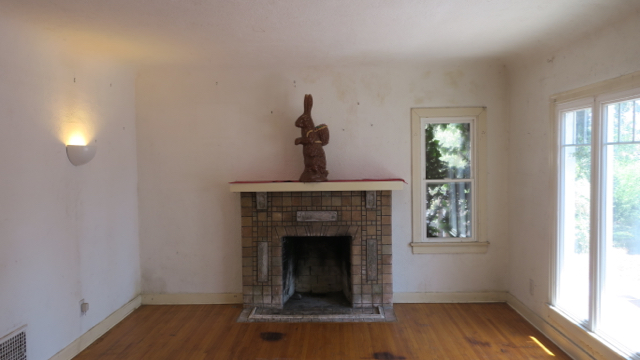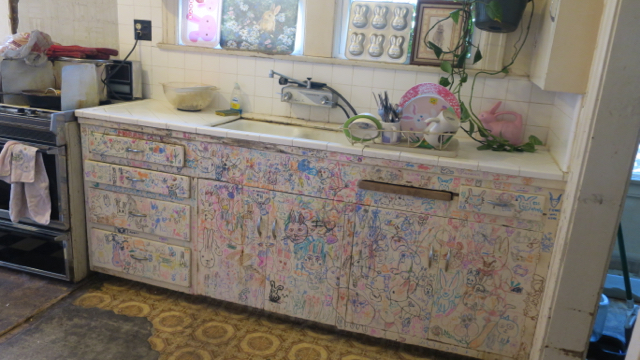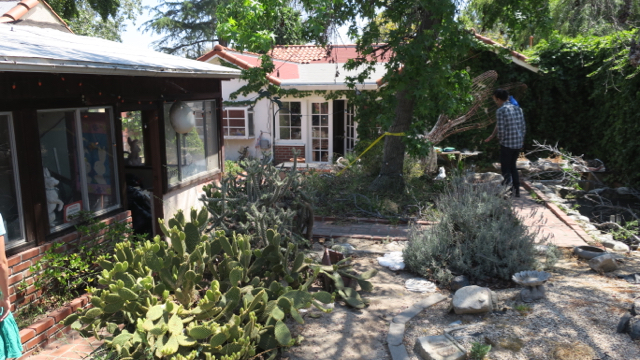 As always, if you would like to schedule a viewing to preview any of these properties, please get in touch.