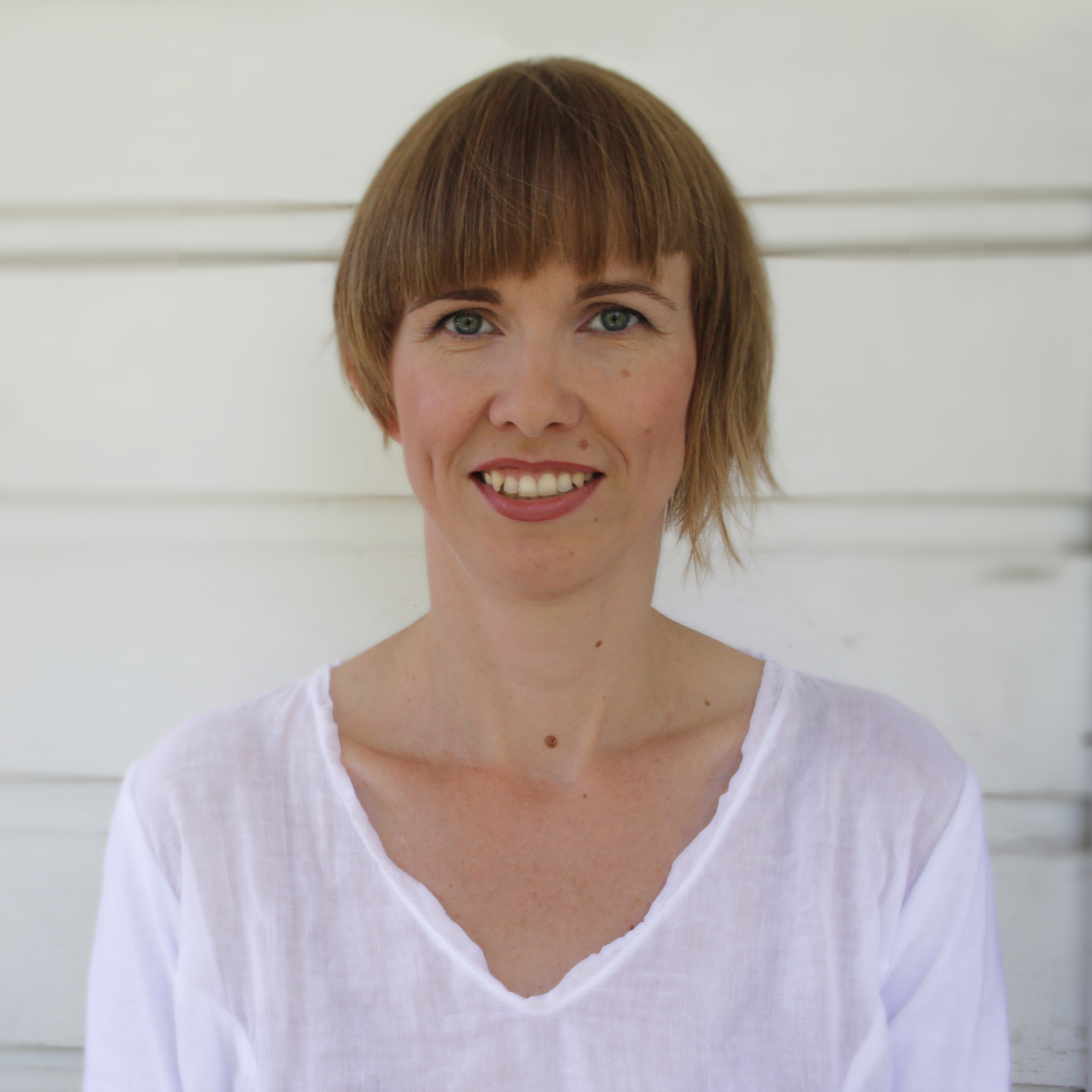 Architect and Broker Associate, KW Pasadena
Specializing in design she brings 20 years of experience as an Architect, advisor and negotiator to her clients.
Having studied under Ray Kappe, Thom Mayne and Greg Lynn, Kinga understands contemporary architecture and construction, which gives her unique advantage in the field. With a superb eye for design and detail, combined with a keen understanding of space, she likes to put herself in her clients' shoes whether selling or identifying potential properties. Kinga is flexible, adaptable and creative which gives her an edge in negotiations. Her passion is helping people meet their goals, she's there for them as a trustworthy advisor, rather than a salesperson.
If you are ready to start a home search or are beginning to think about selling your home let's start the conversation. Kinga can be reached at 323.404.8824 or kingadorosz@kw.com