Today I was one a contemporary/mid-century streak. So many good homes to see! Boyd Georgi is the USC trained Architect who designed this home in Pasadena. The house, originally known as the "Puelicher House" it practically floats in the canyon above a stream. Shows 1,978s.f. on tax assessor rolls but on the MLS as 2,745 s.f. It is now offered at $1.4 million.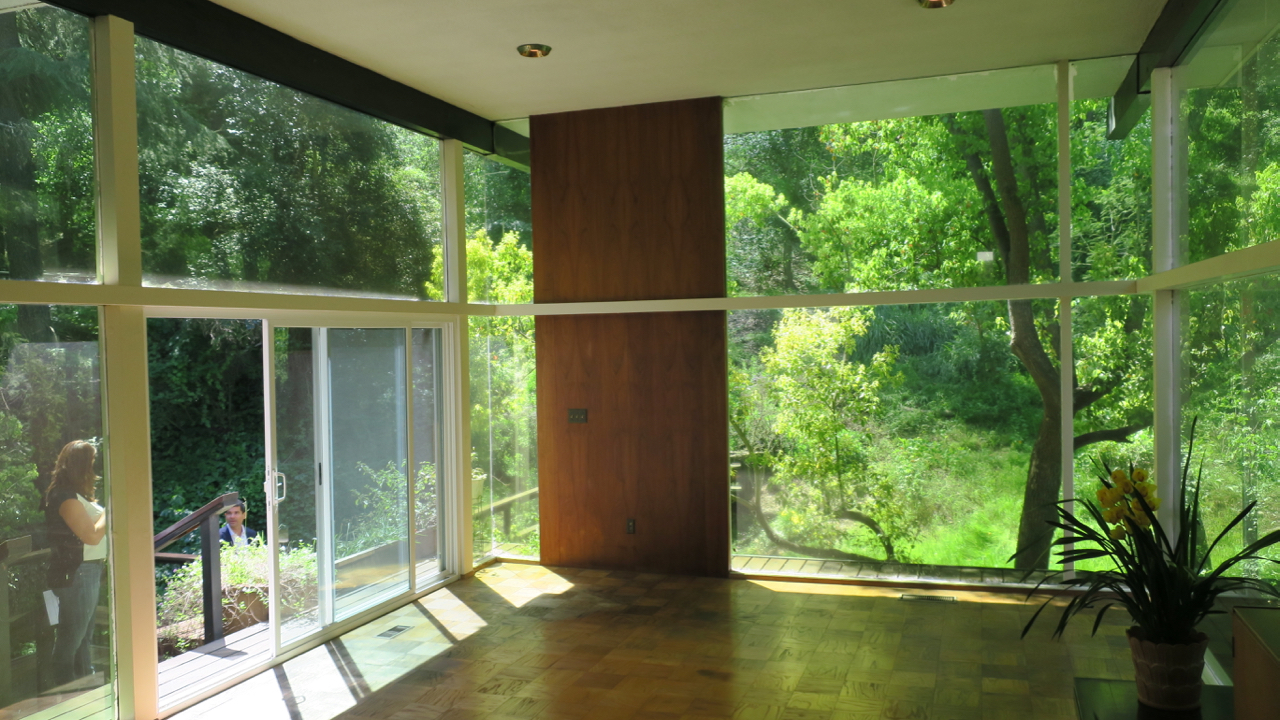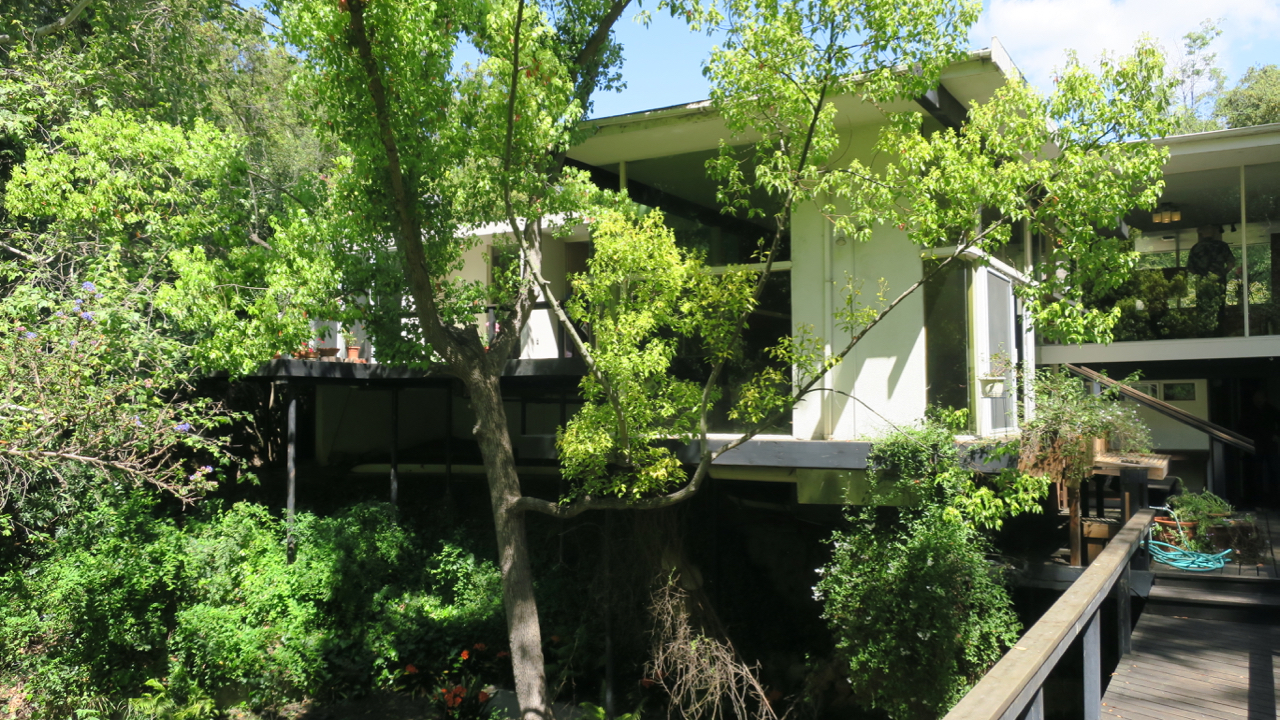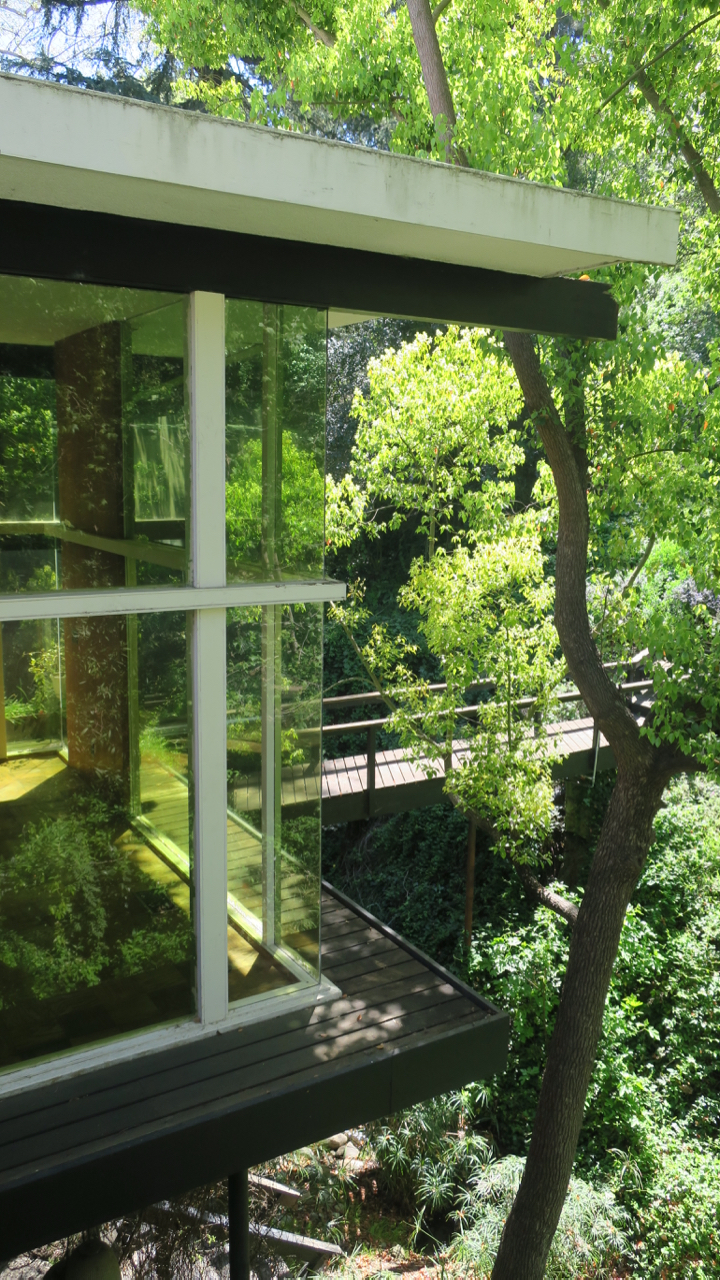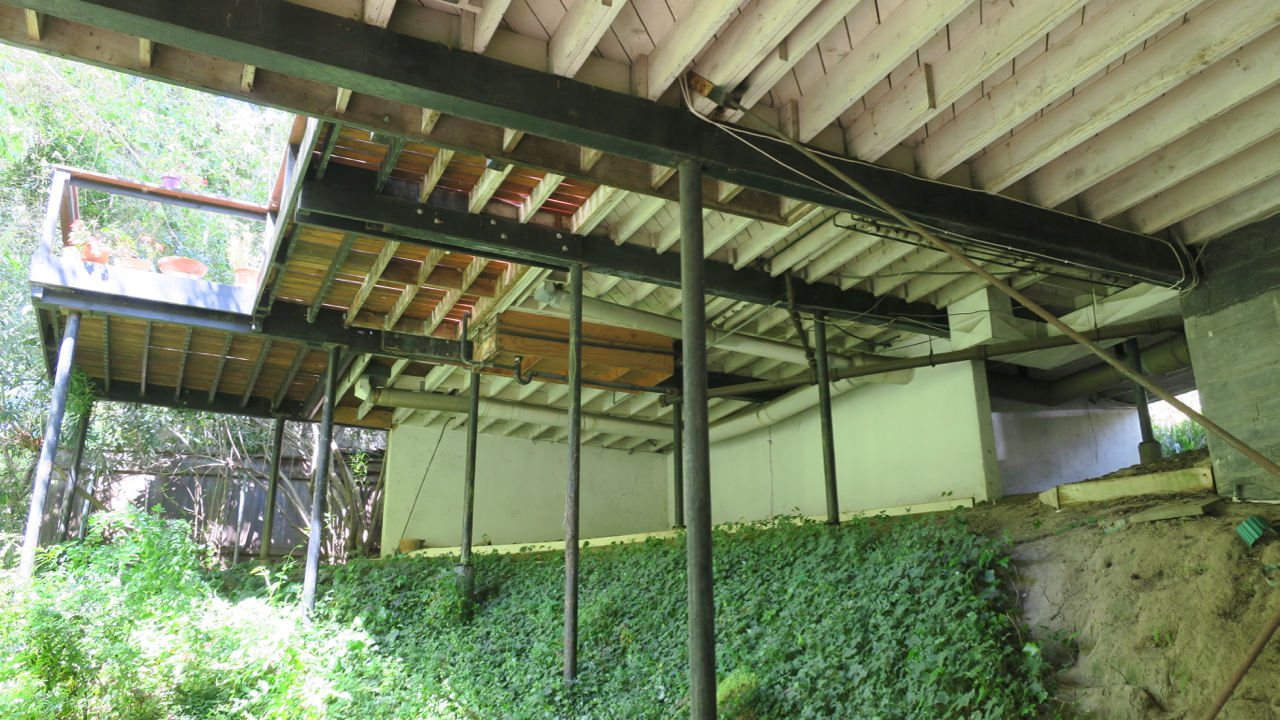 835 Linda Vista is a compound that mixes traditional and contemporary design. The original home faces Linda Vista (now a pool house) with the main residence nestled in the back.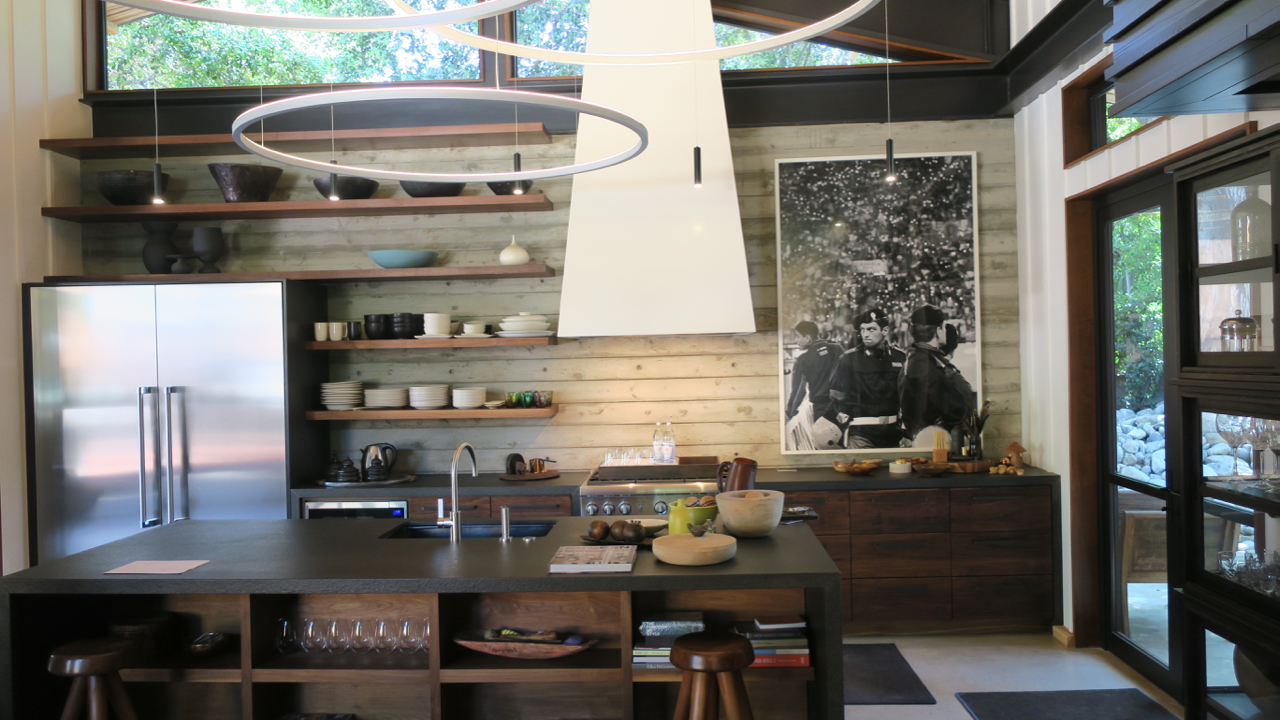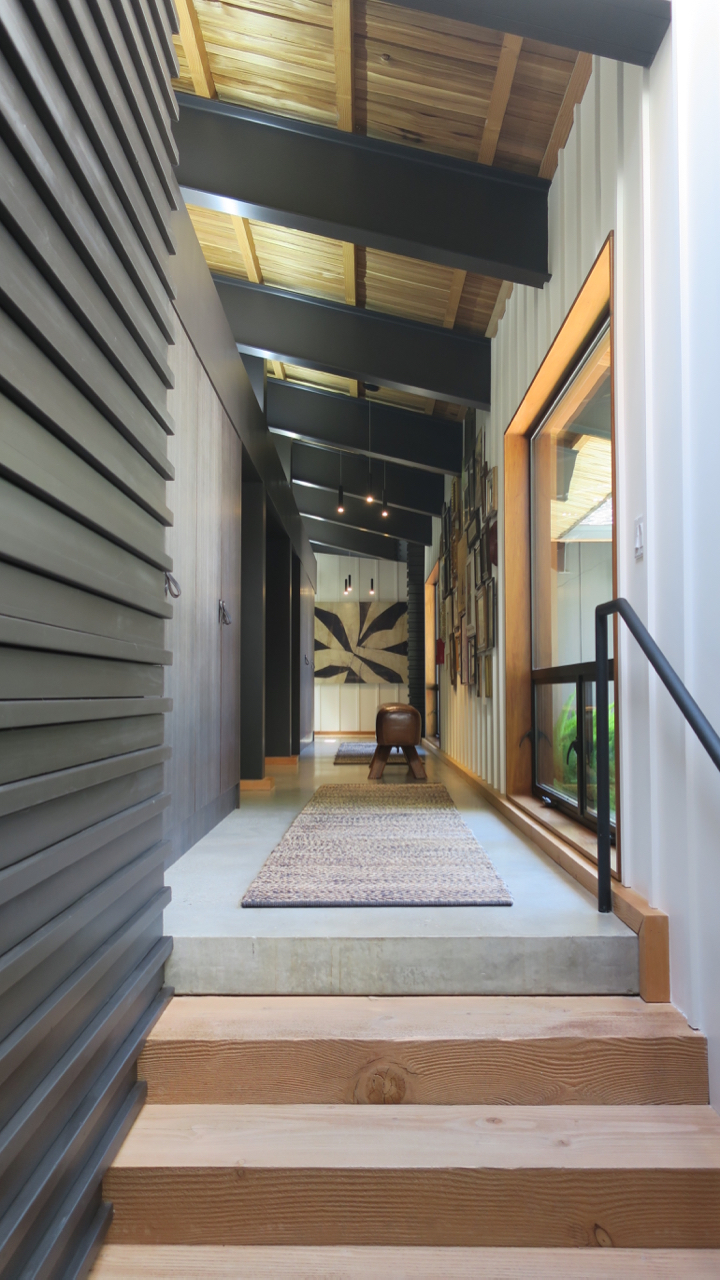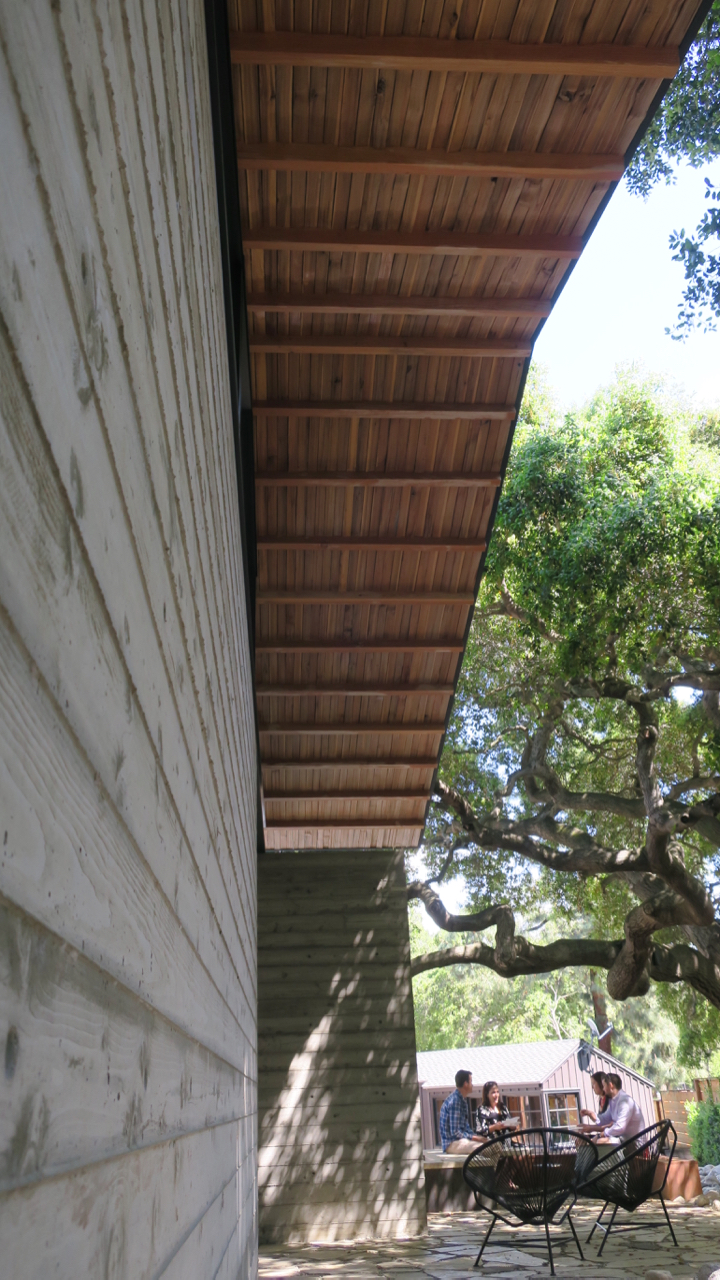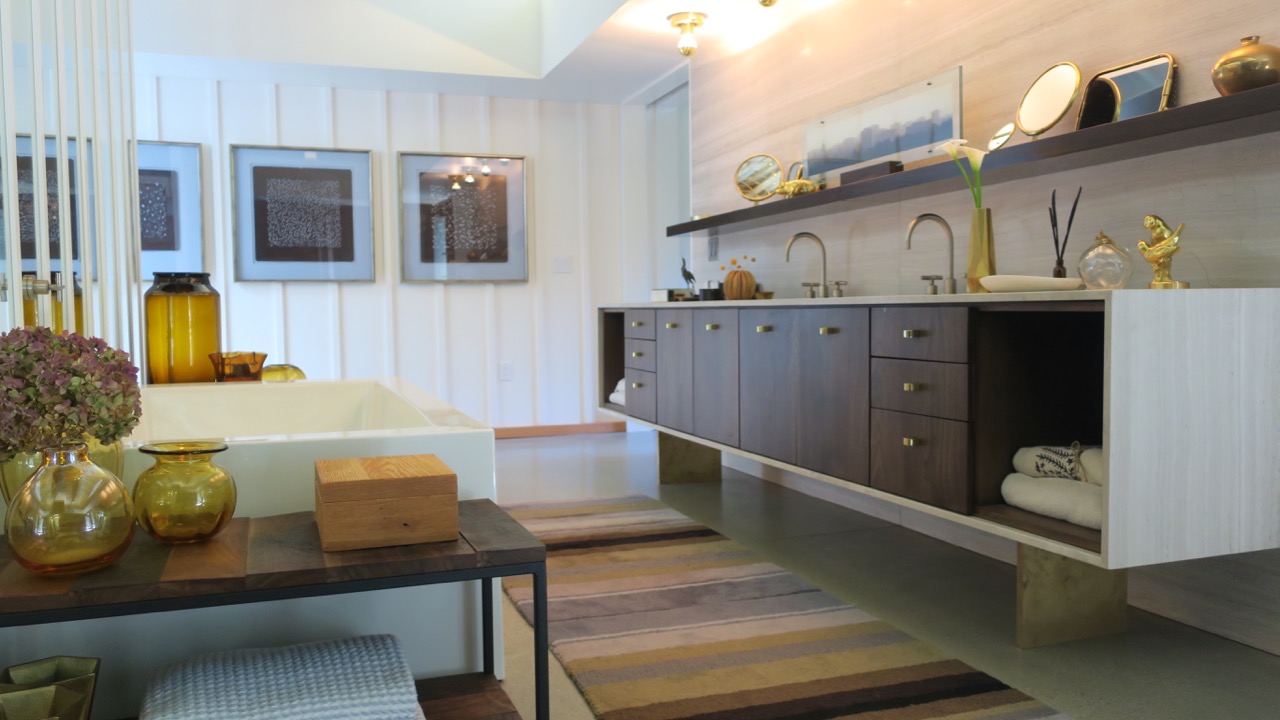 This house on Inverness in Pasadena has some well framed views and folding doors as that completely open up the spaces to the outdoors.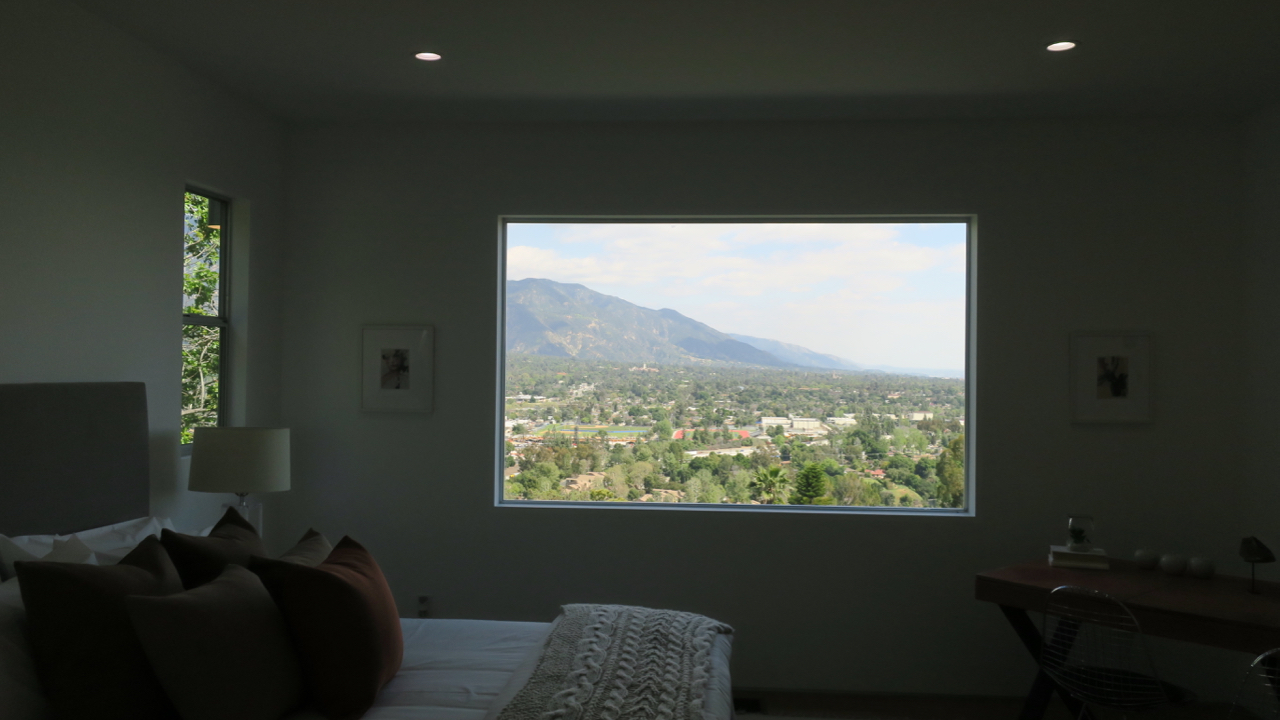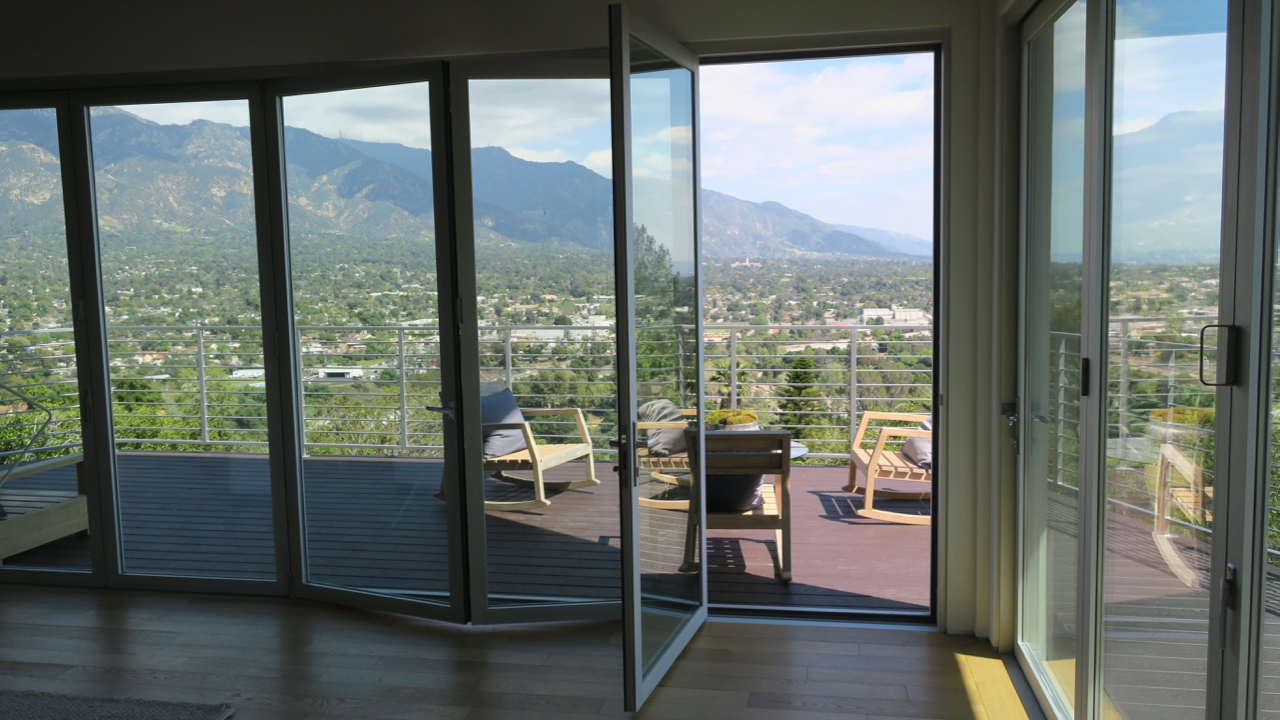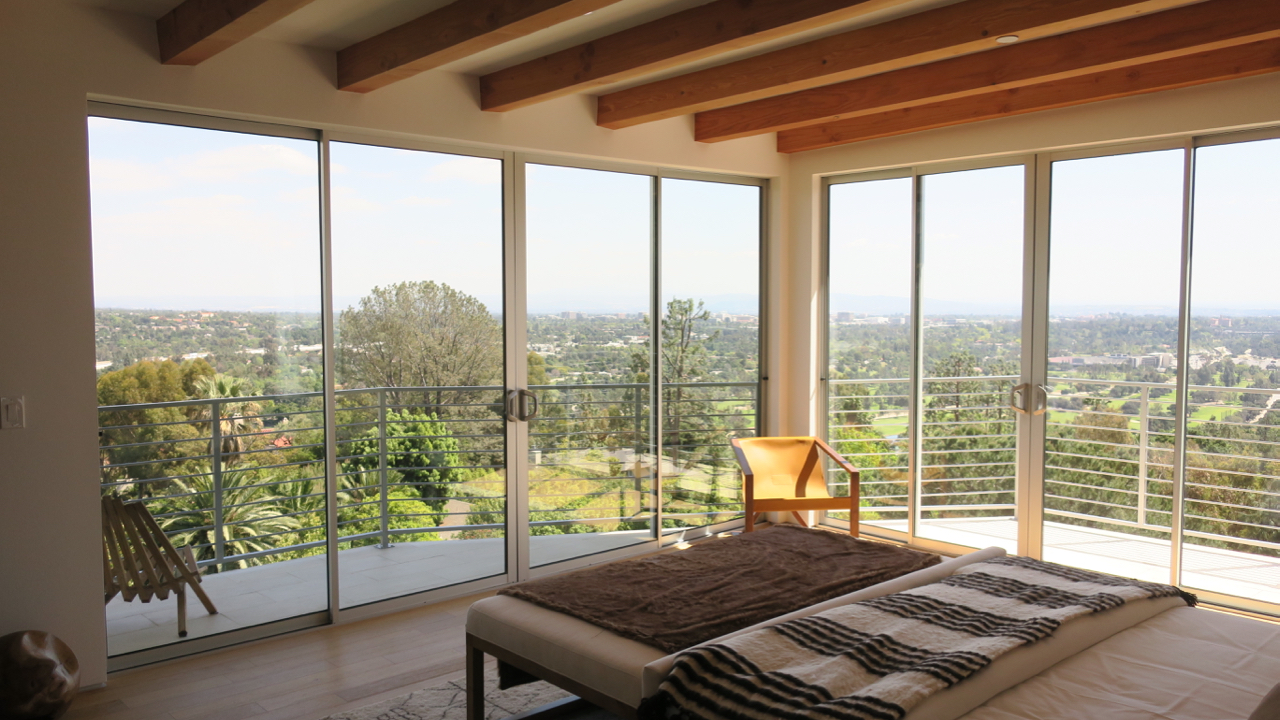 South Pasadena has a mid-century 2 bed with a great outdoor space and tree-top views on Alta Vista. Offered @ $1,075,000.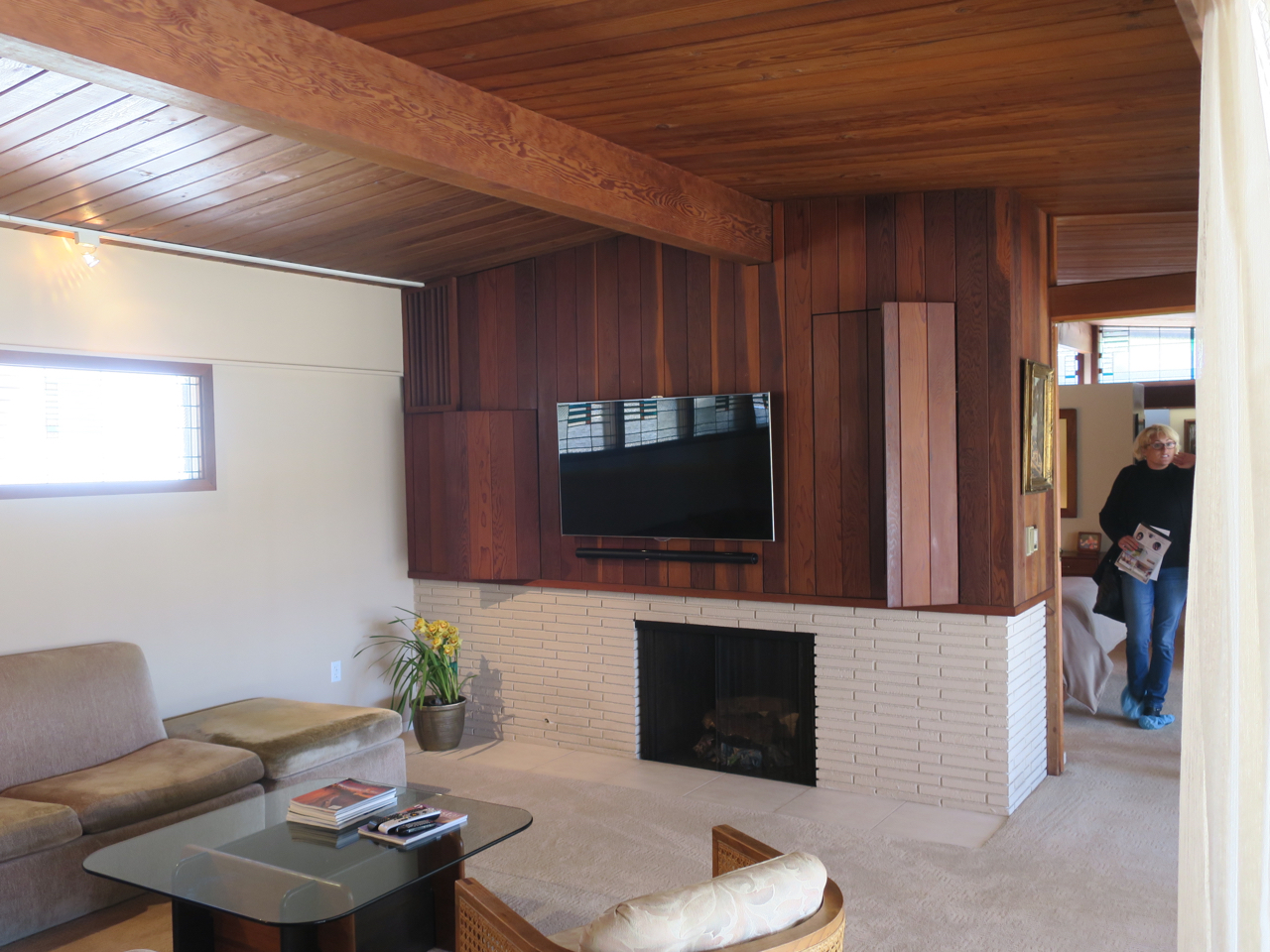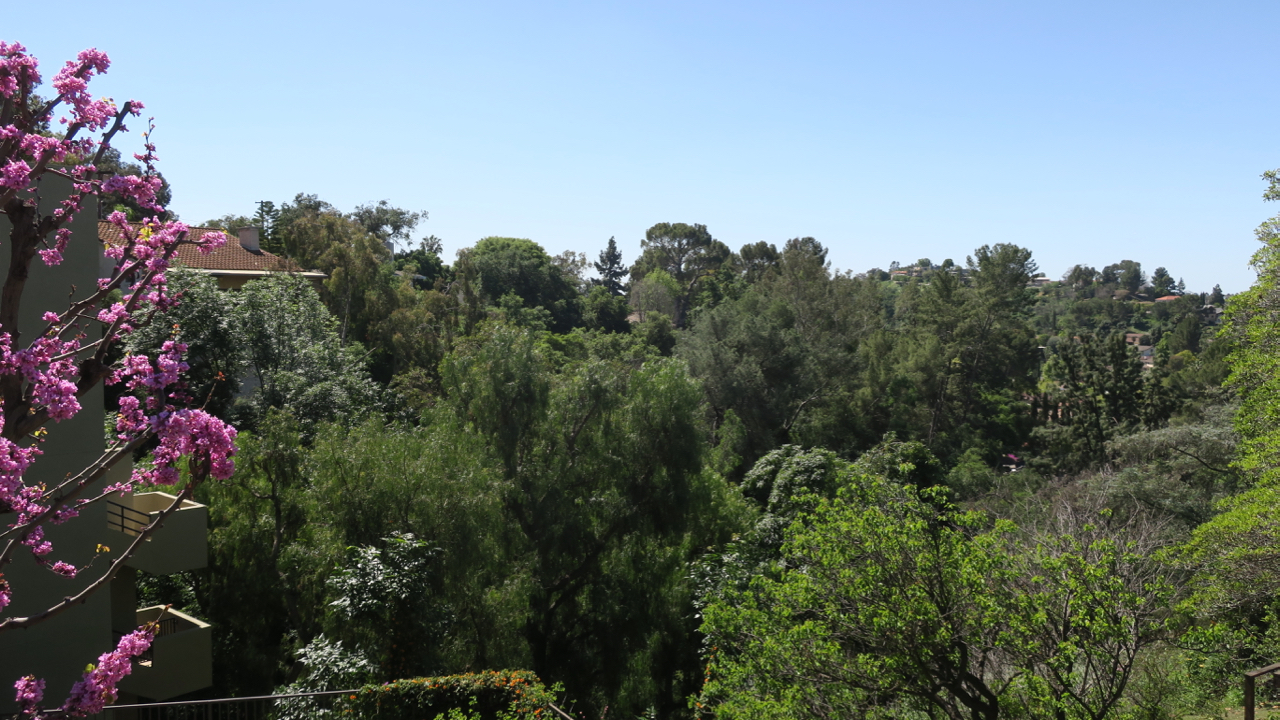 166 Malcolm Dr is a contemporary 4 Bed in the San Rafael Hills. Two bedrooms upstairs and two downstairs, terraced yard and beautiful views towards the Rose Bowl.