Some of my favorites from this week's caravan.
589 Athens St. in Altadena has a GORGEOUS HUGE lot with mature landscaping. It has so much character and great light. Offered at $789,000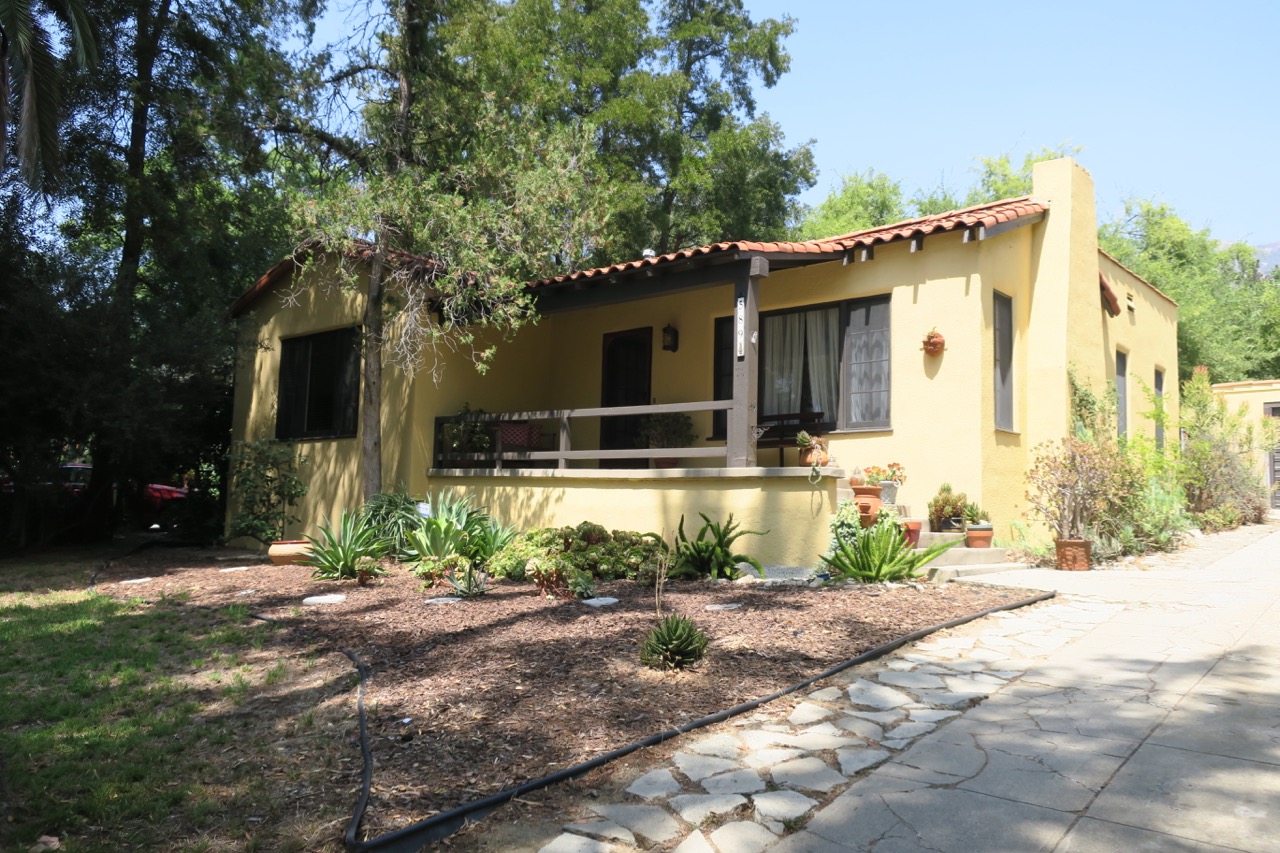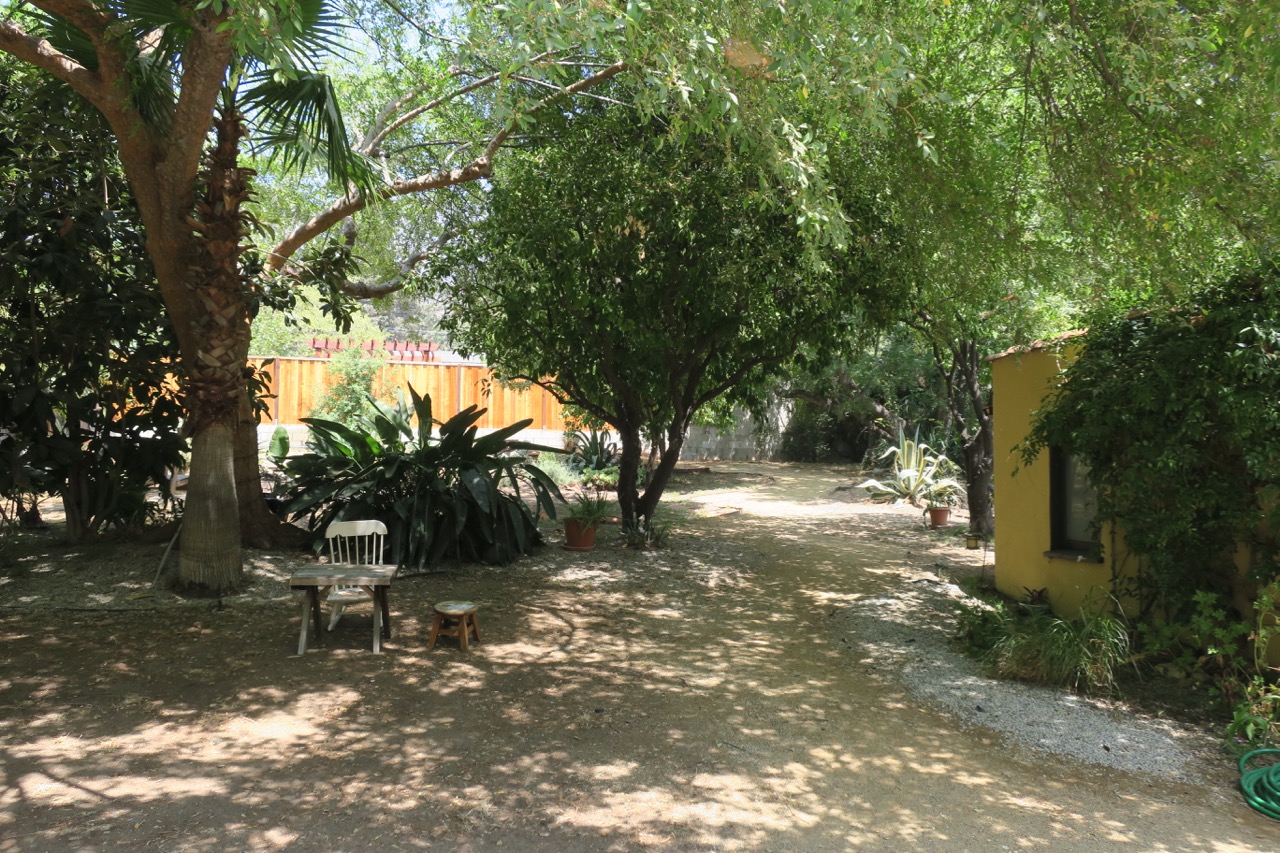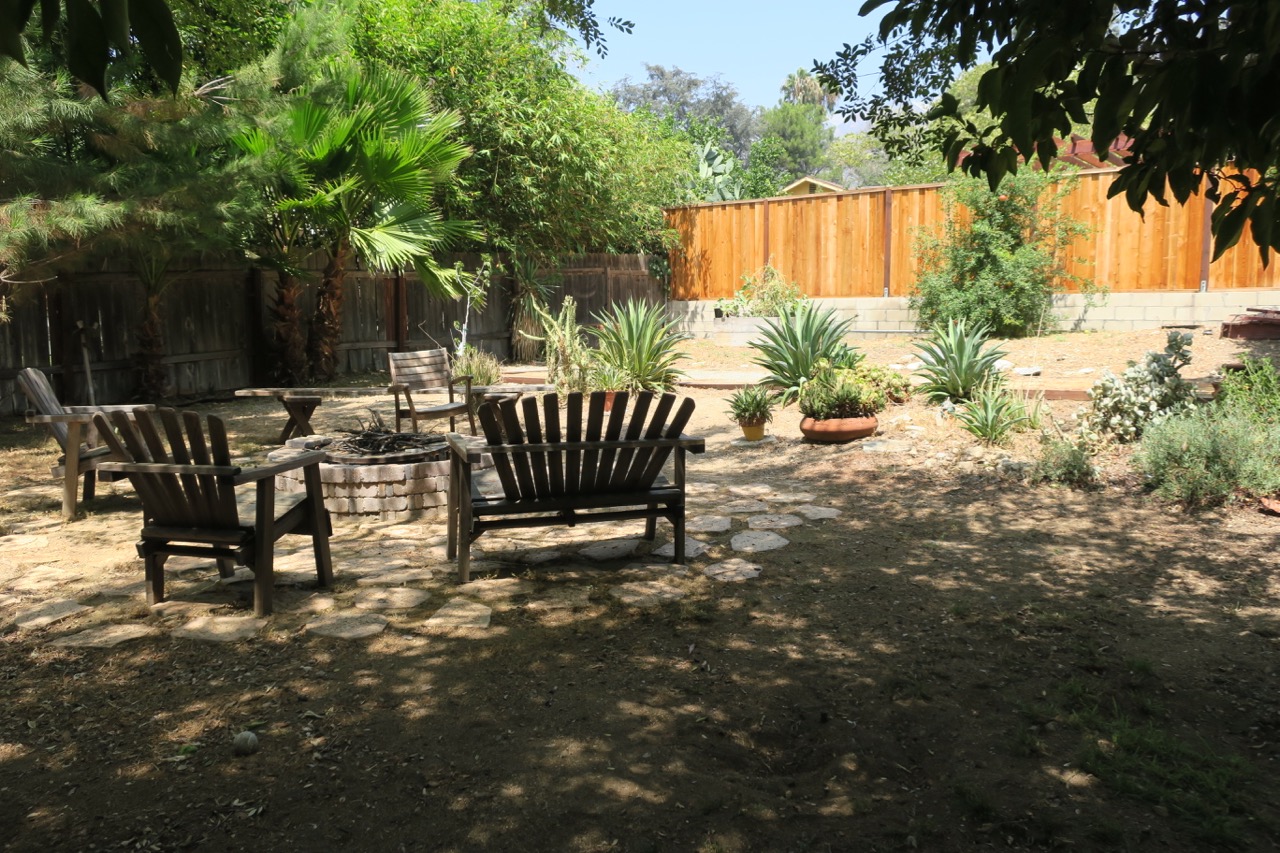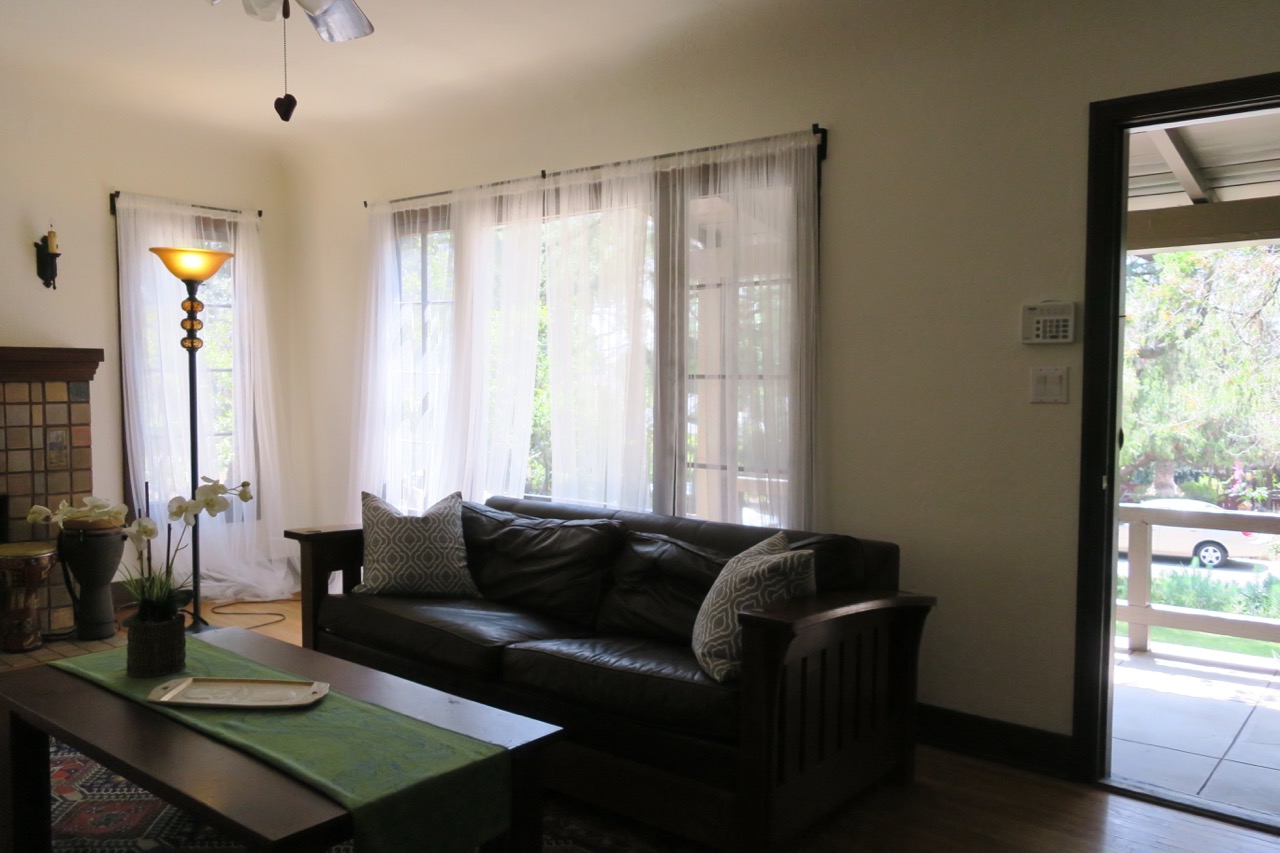 25 E. Pine in Altadena is a 3/1 that is 1,499 s.f. on a 7,700 s.f. lot that also has a ton of character and some great landscaping. Offered at $695,000 I think it will go over asking.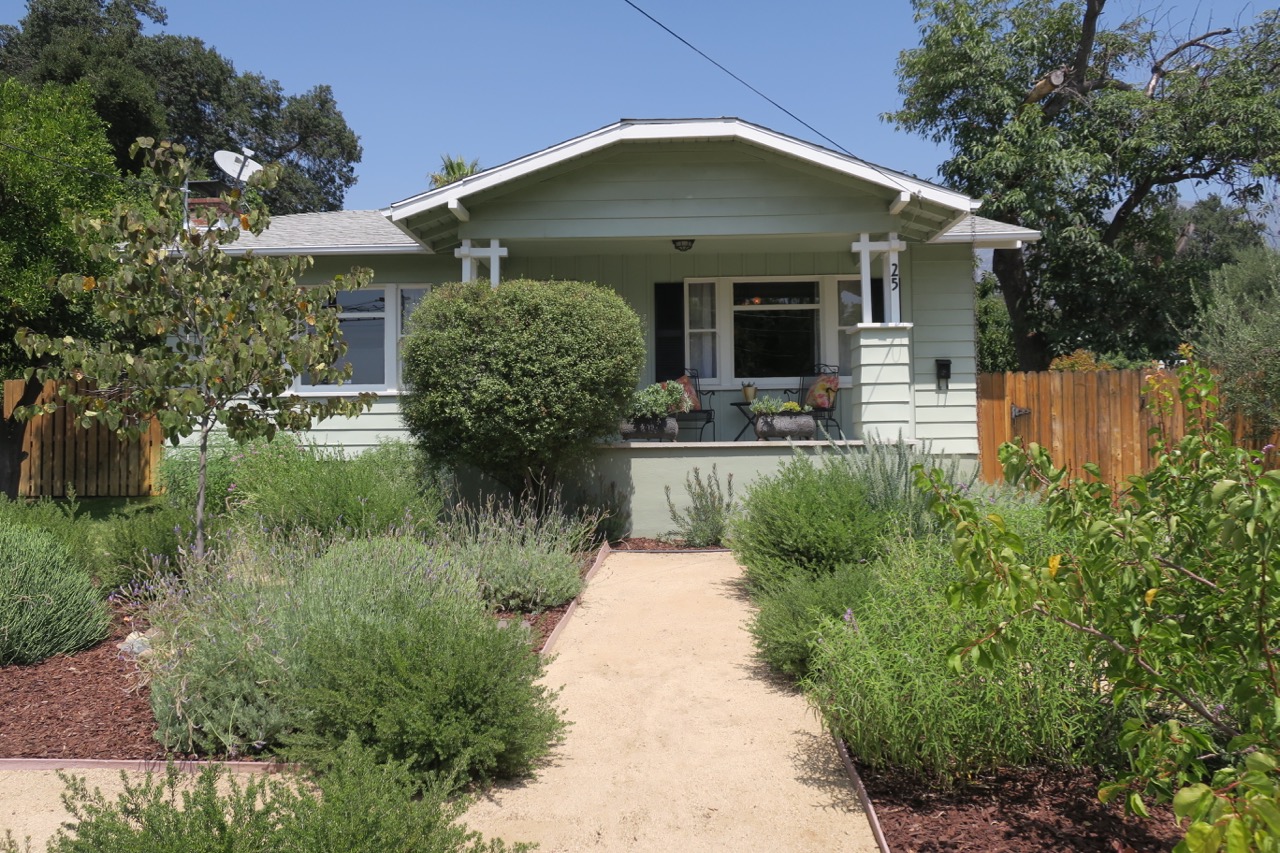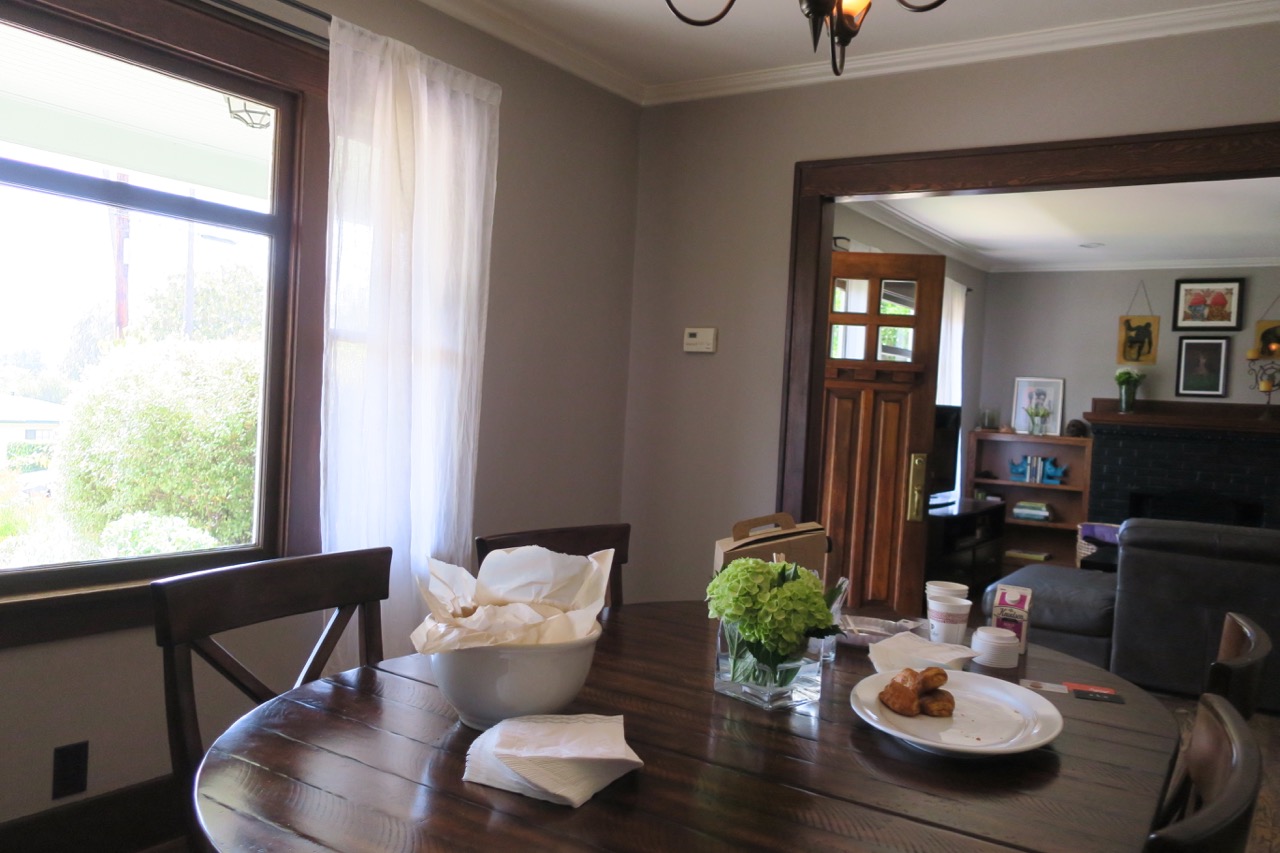 1450 El Mirador in the Linda Vista area is was designed by AIA President Roland Russell in 1961. It closed in 2015 for almost a $1.7. It has undergone an extensive remodel with custom cabinetry, tile and Miele appliances . Word has it the owner was going to live here and updated the home with the highest finishes but life had other plans and it is now offered at $3,330,000.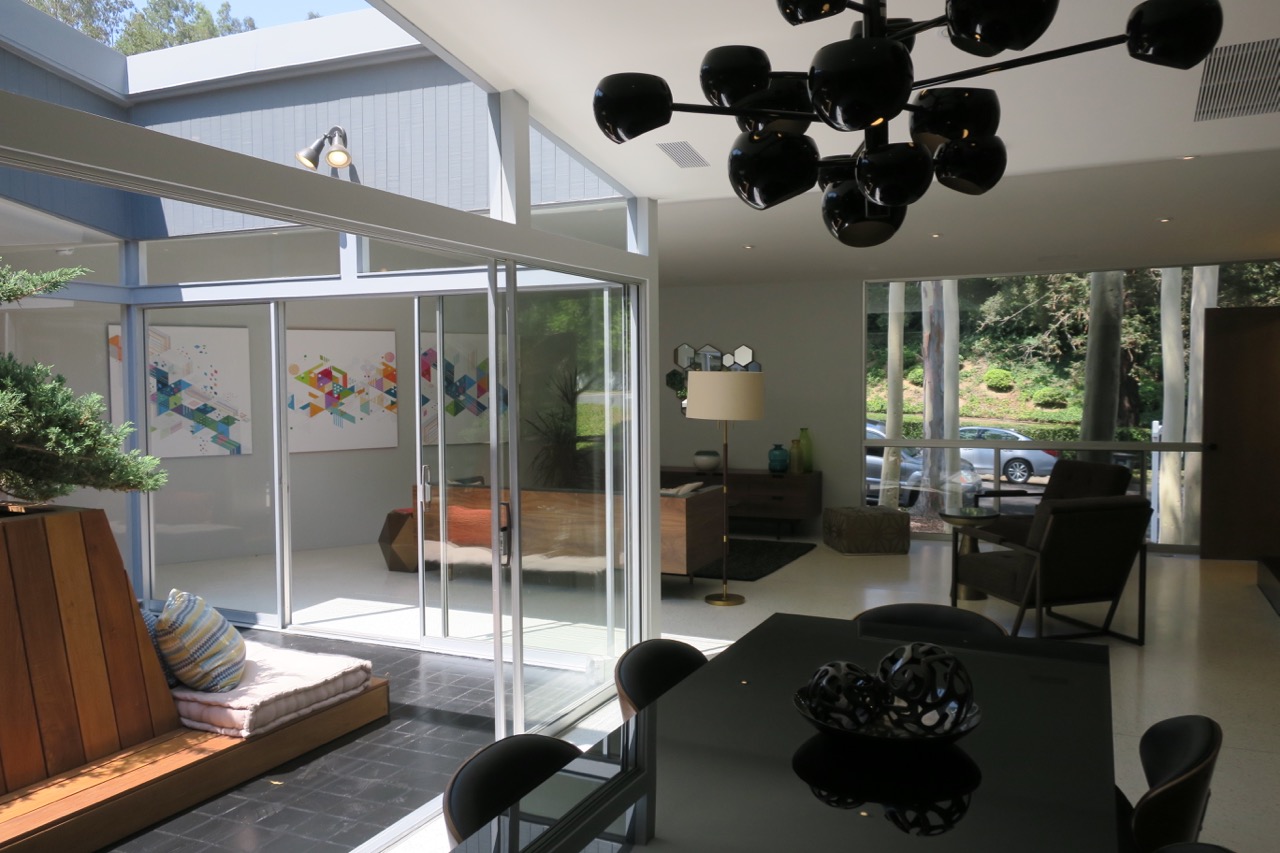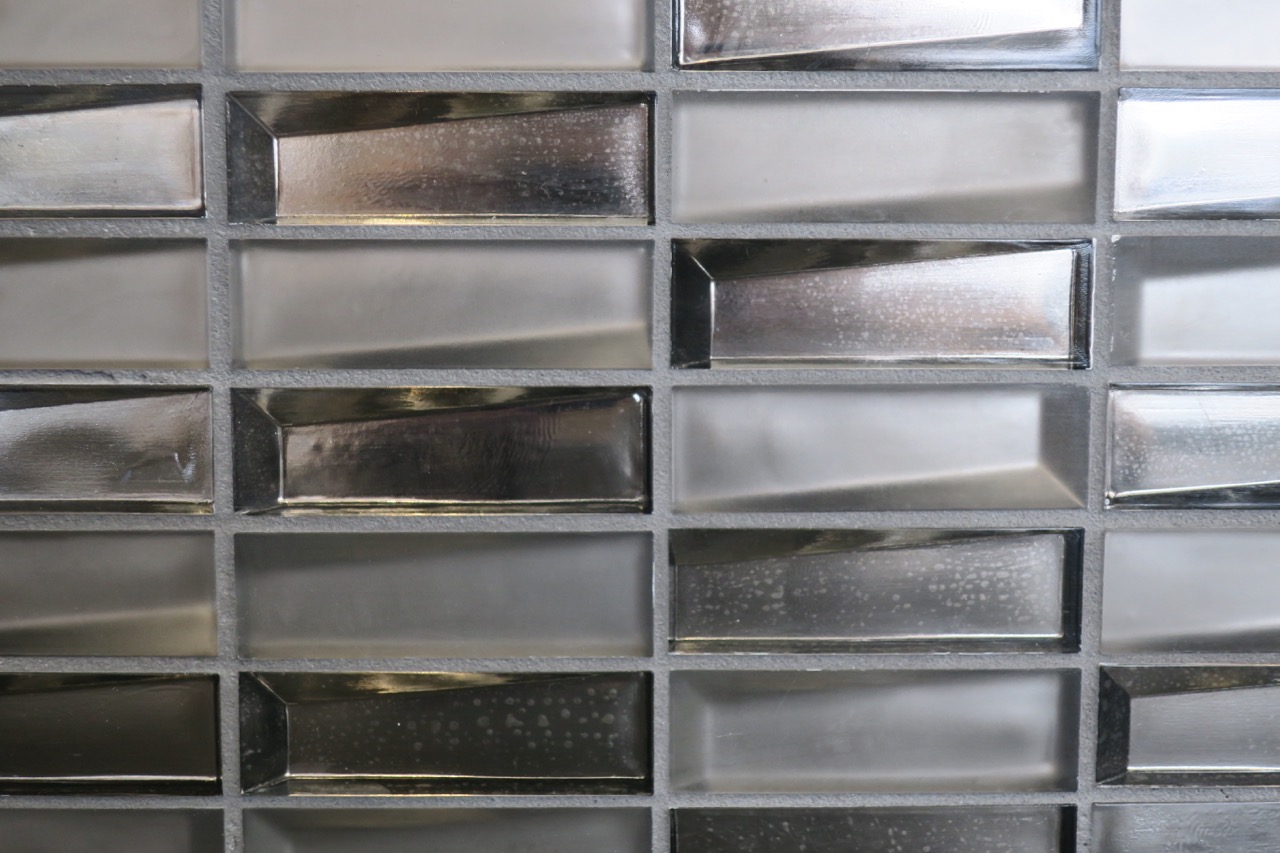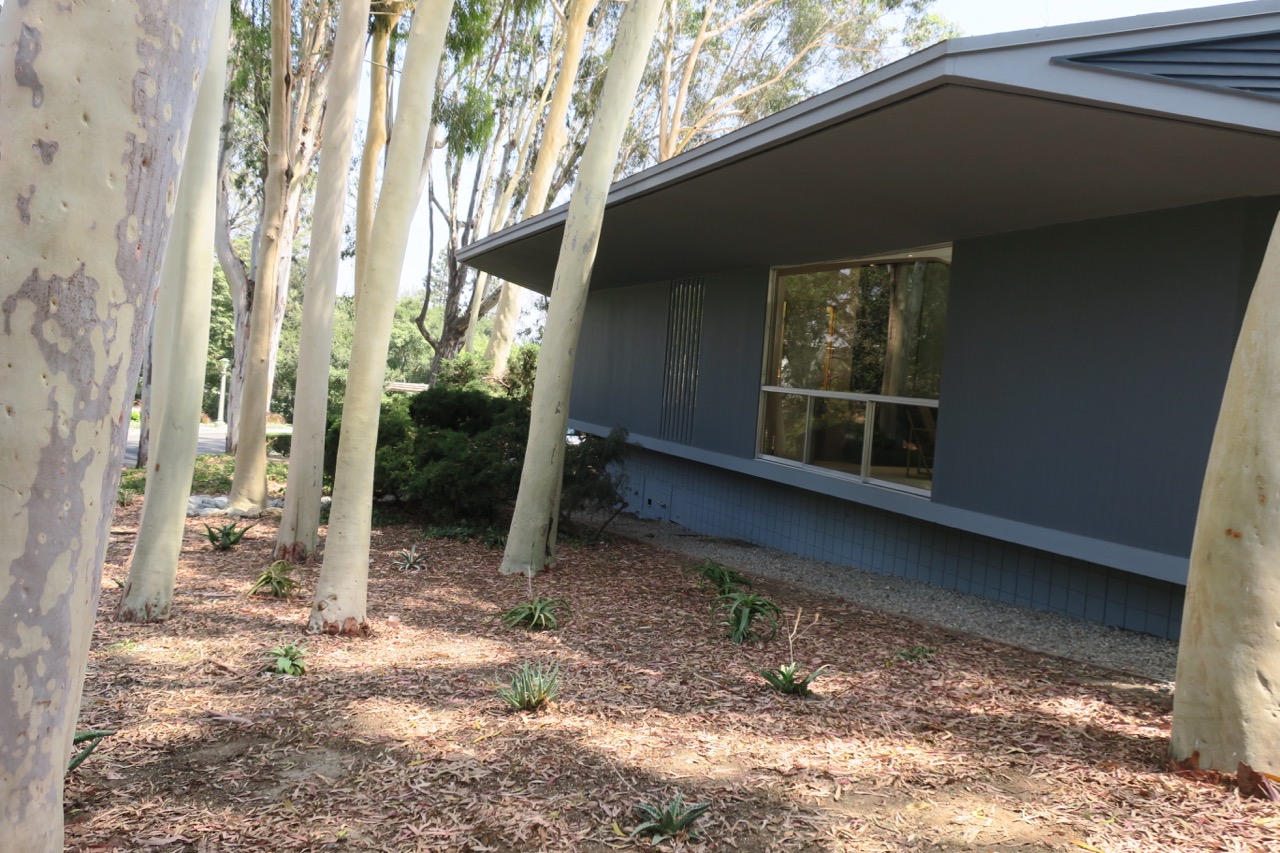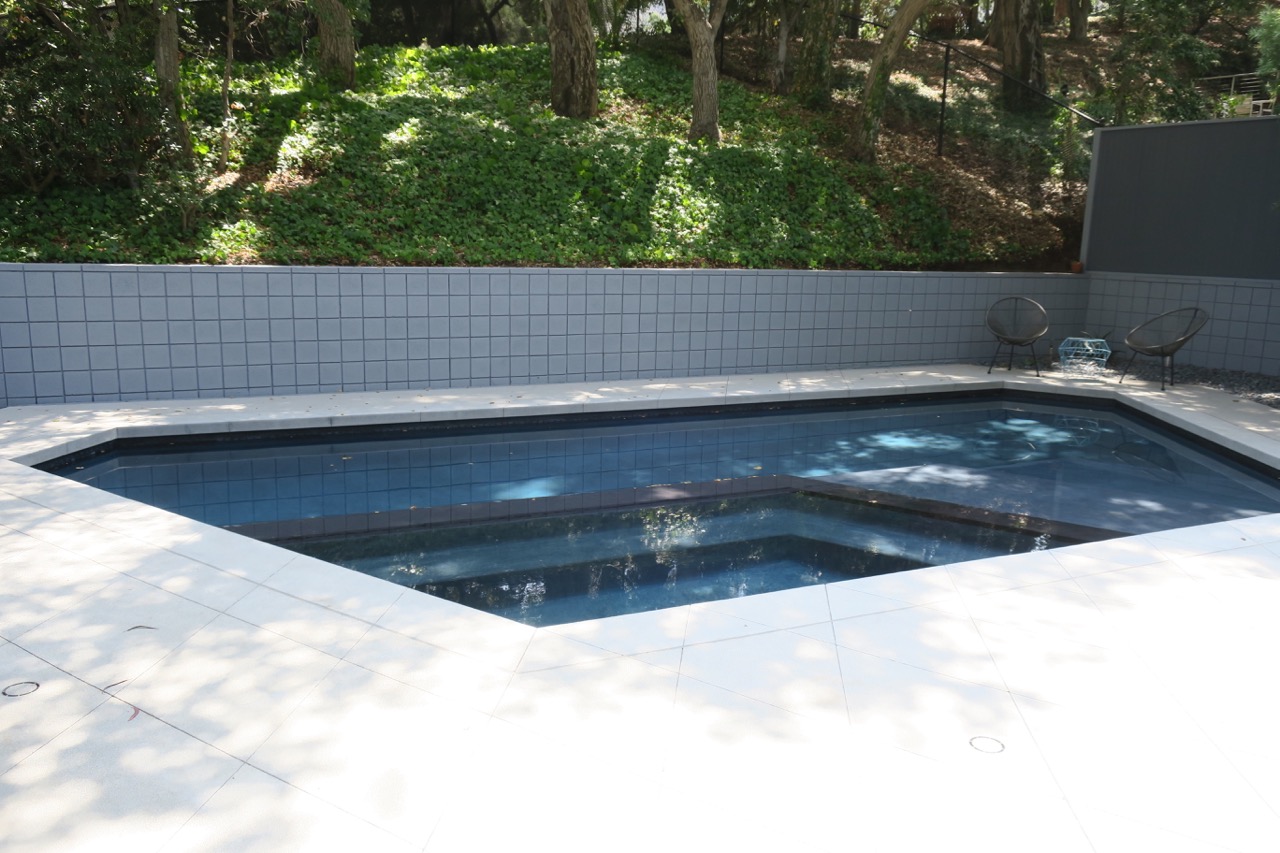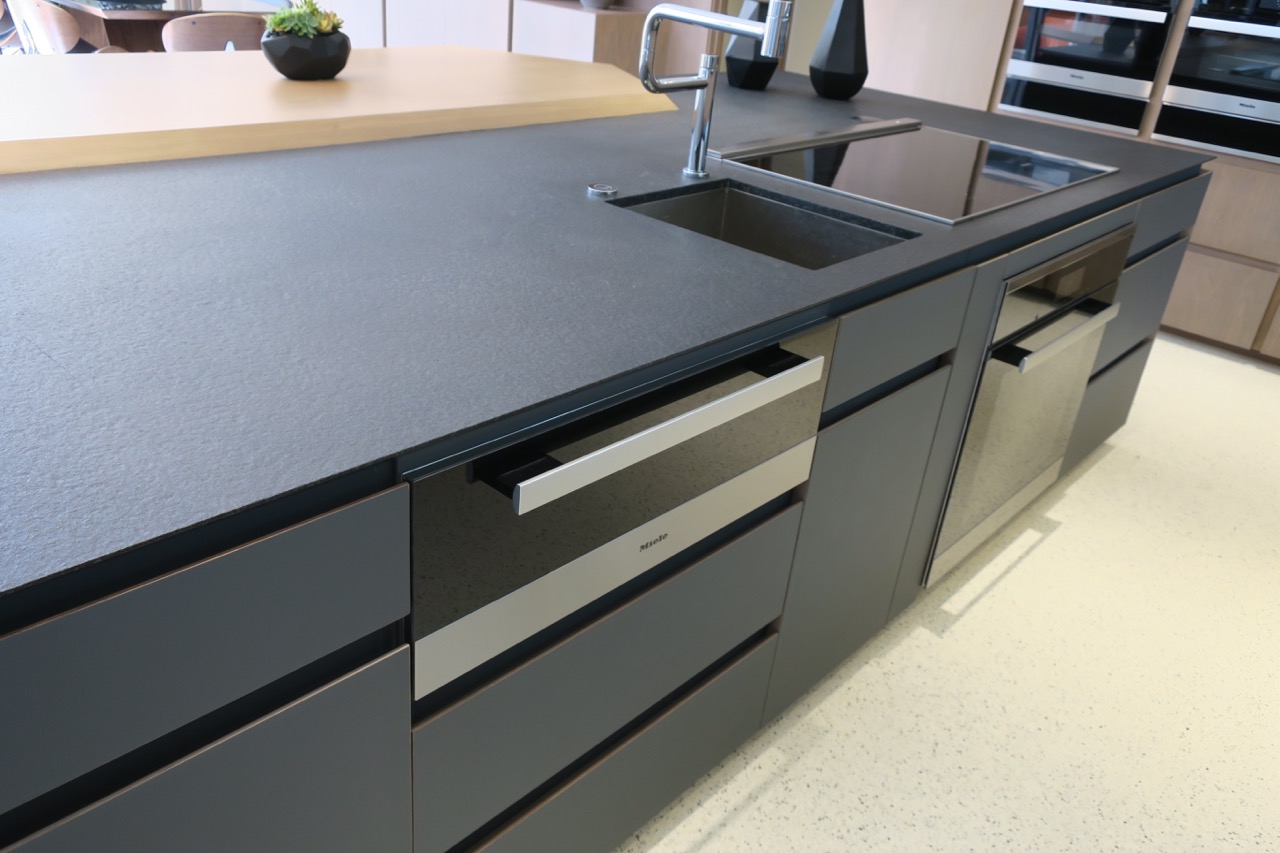 5302 Loleta is a new listing in Eagle Rock this week. It was a true mess when it sold for $750 as an REO 5 months ago. The investor/listing agent has put a lot of work into it, reconfiguring the whole plan and making the garage into a studio. Although it is not my cup of tea designwise with all the ceilings crashing into each other haphazardly, and the living room being chopped up by an extra bedroom (or the curved wall) you can see a lot of care was put into the finishes and not making this a completely neutral rehab. Offered at $1,369,000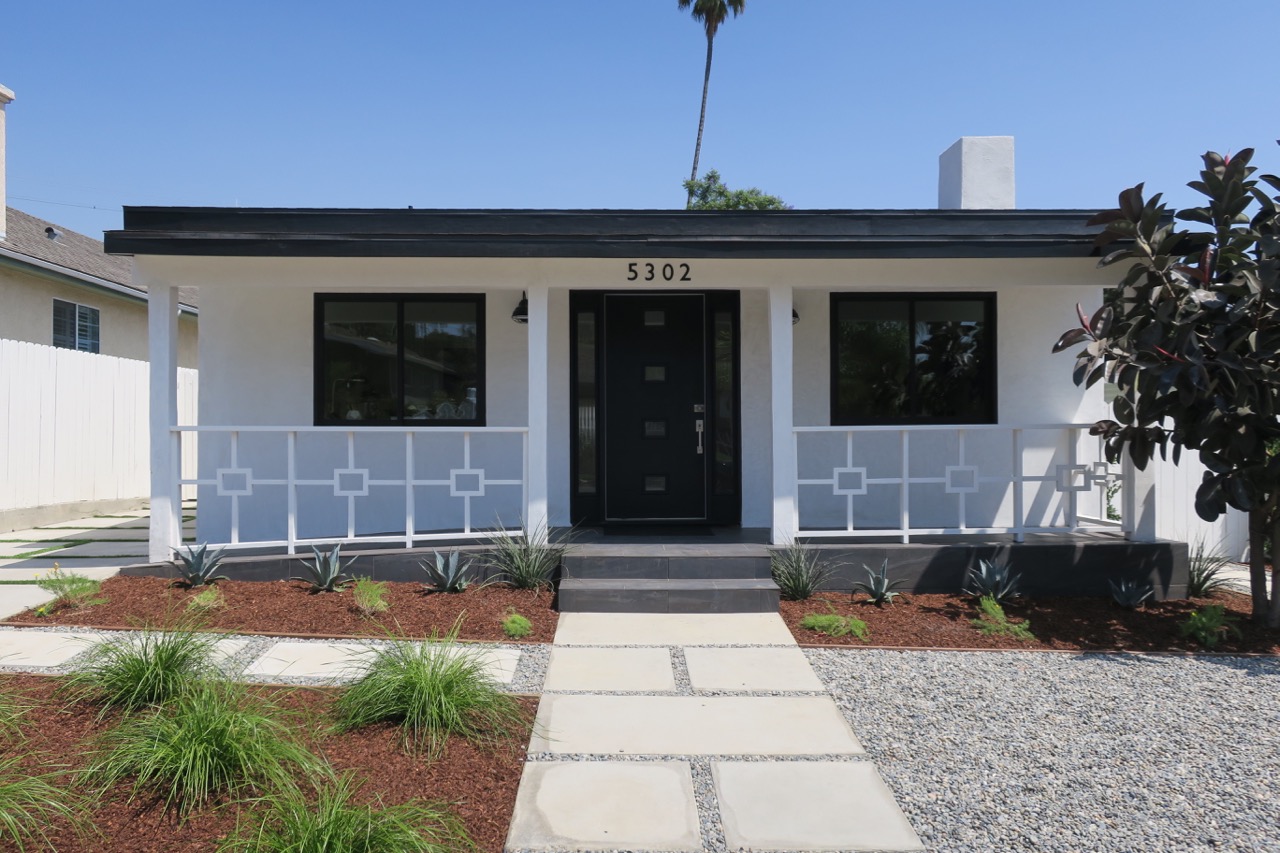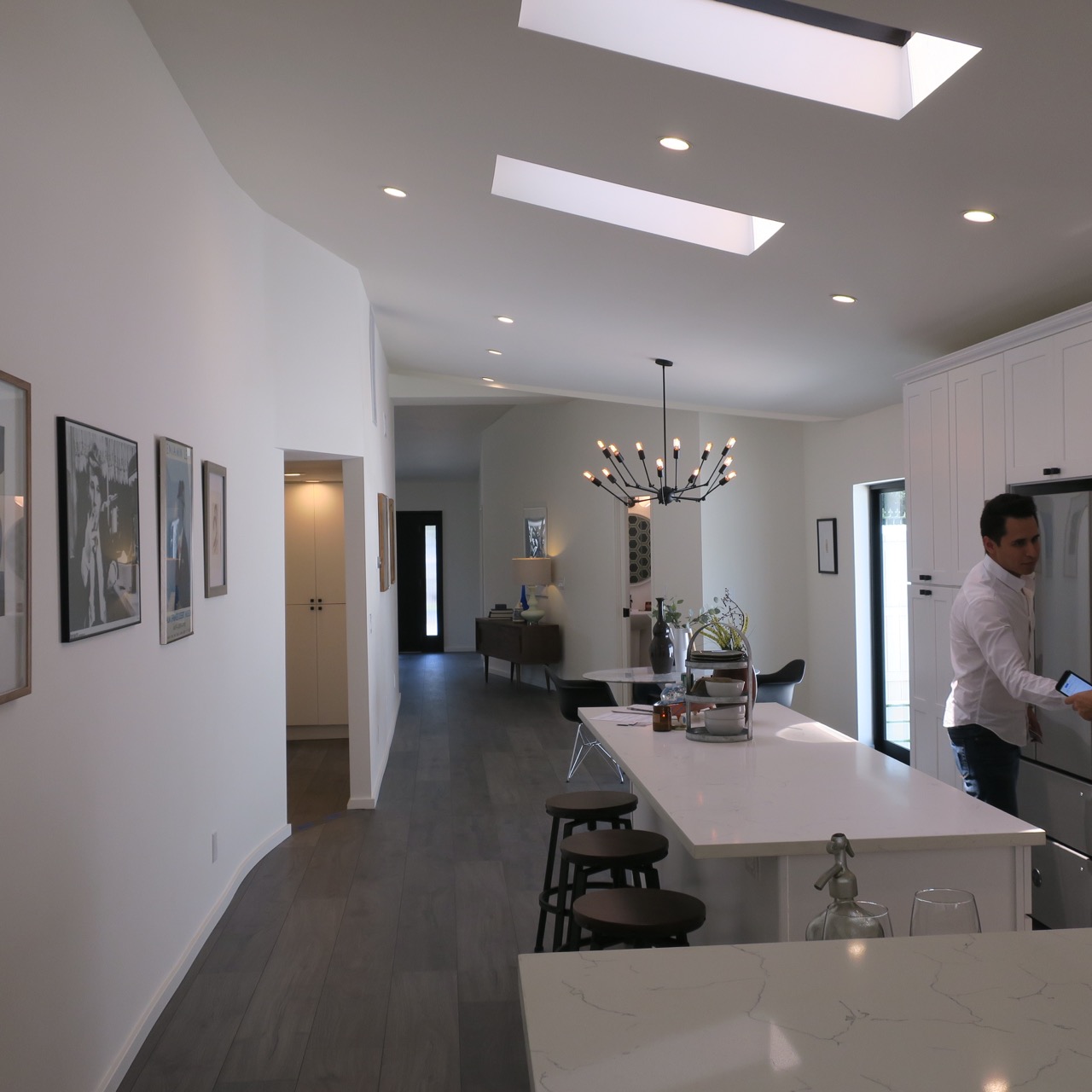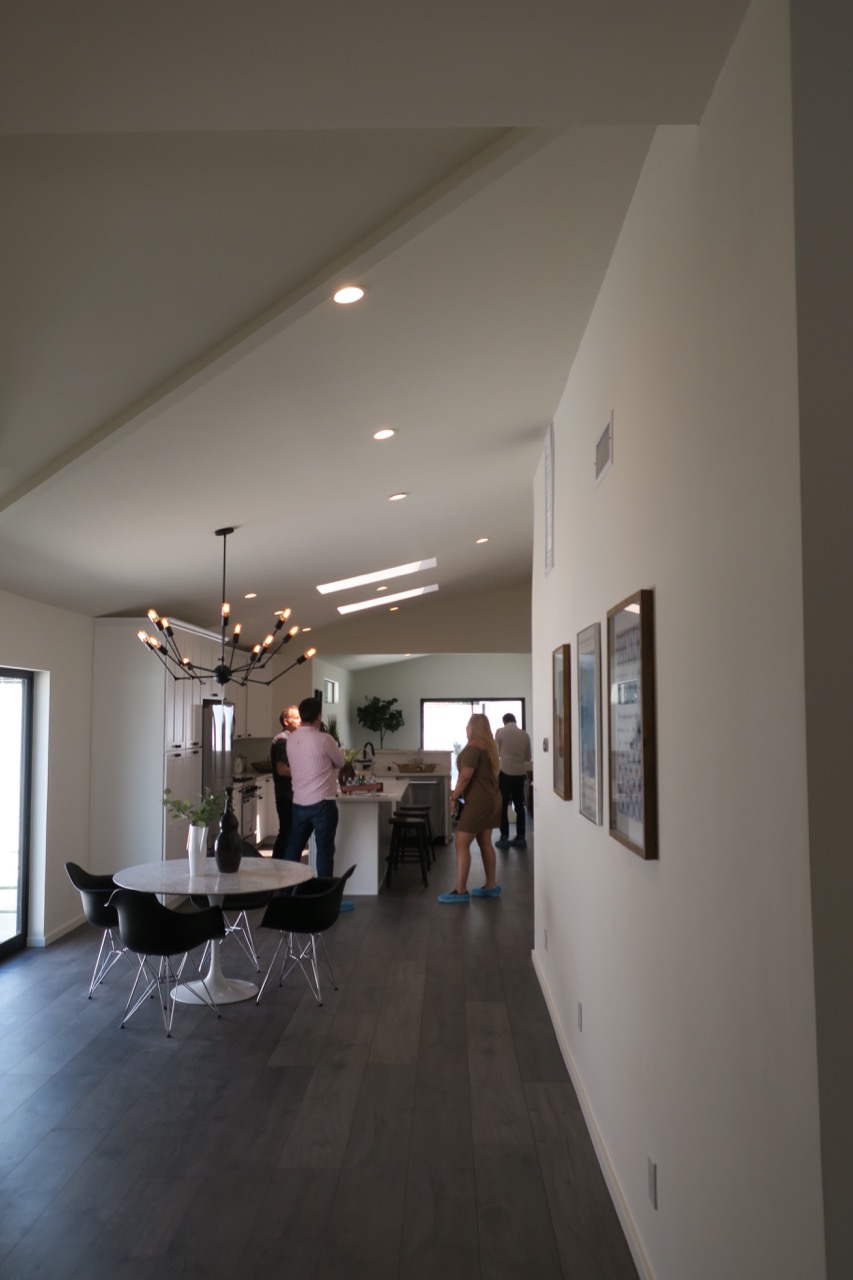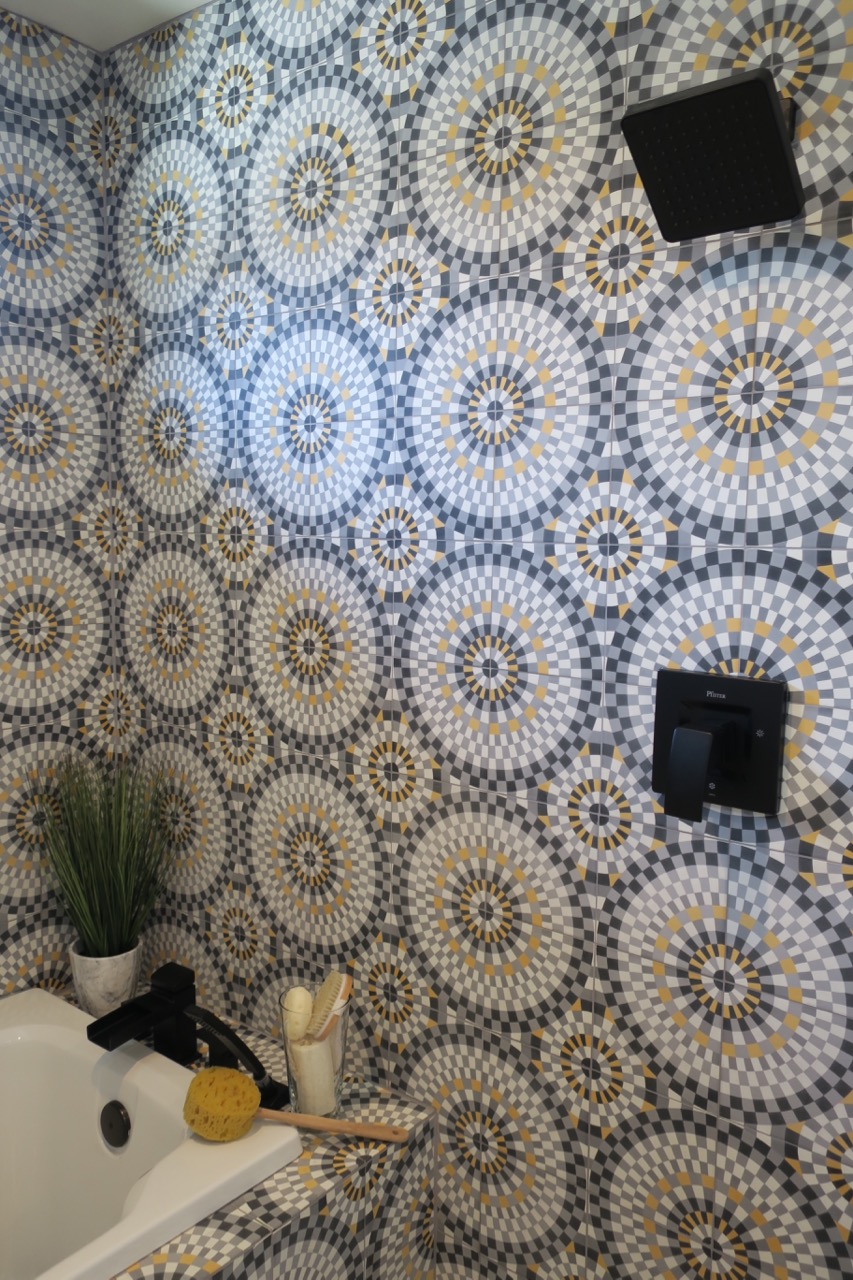 As always, if you have any questions or would like to schedule a viewing for any of the above please get in touch!