Let me start with my favorites!
940 Alta Pine in Altadena. I love the streets up here close to the L.A. Forest and East of Lake. Lush and green, with views of the valley beyond and of the mountains if you're relaxing in the back yard. So peaceful. This home just has a really good vibe to it, it's bright and filled with sunshine and has an incredible space for a garden. Country living in L.A.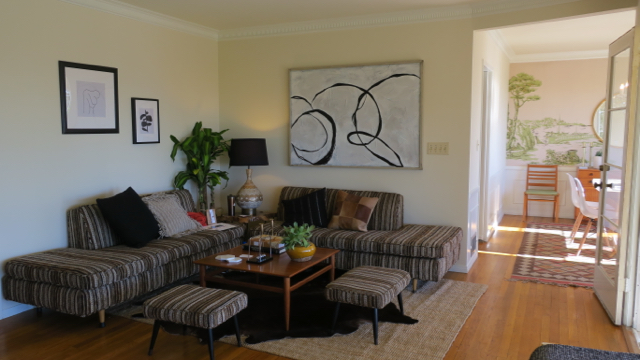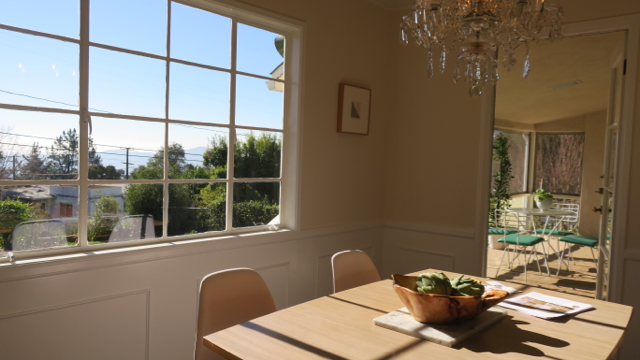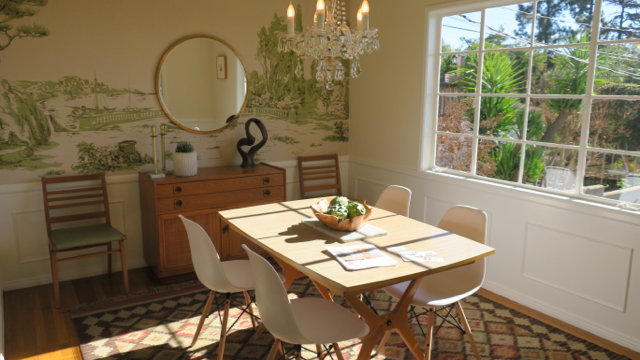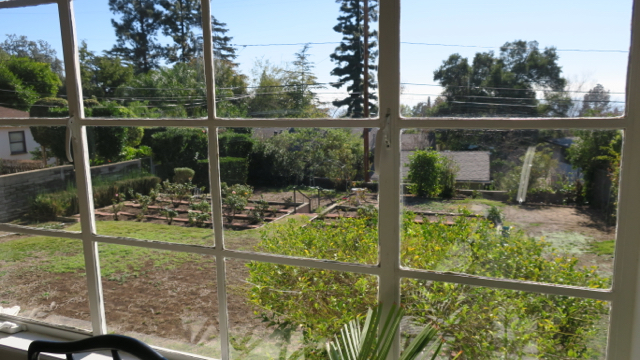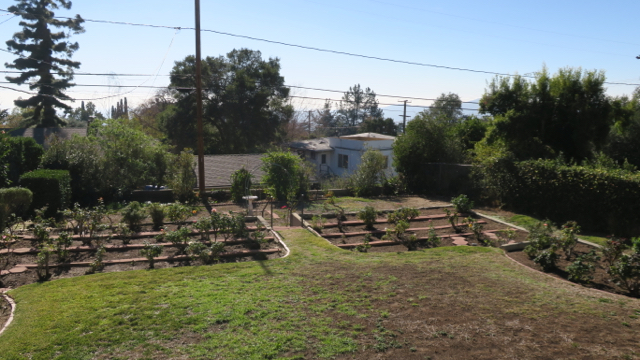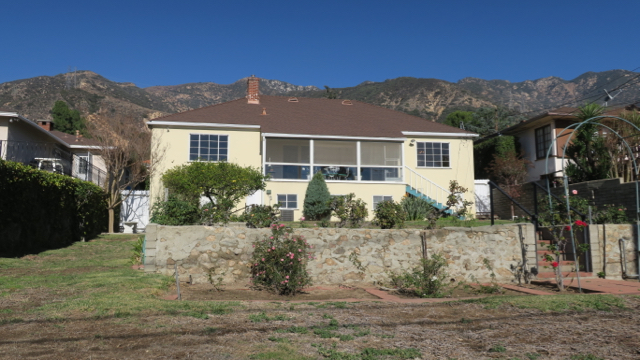 1231 E. Loma Alta Drive in Altadena is another property at the base of the L.A. Crest Forest. Located on the hillside off Loma Alta, it's accessed through a back alley. Incredible views!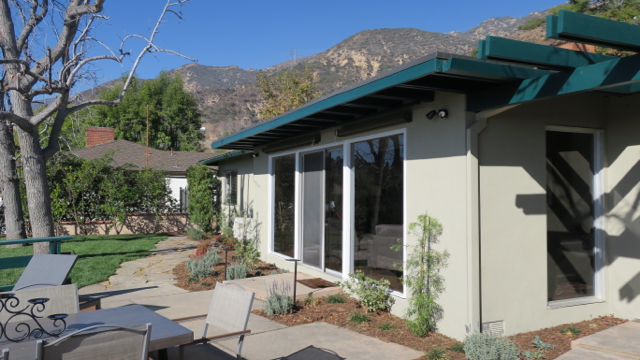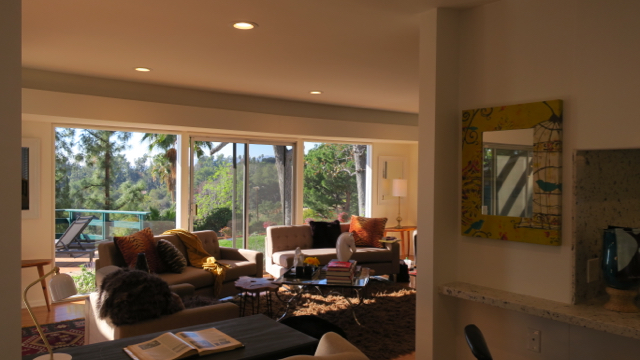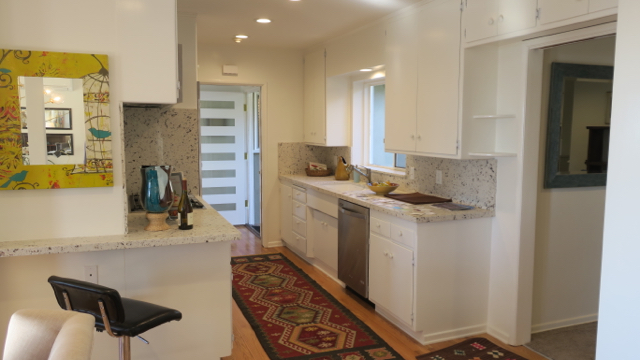 945 N. Holliston Avenue. Fixer with INCREDIBLE potential. Perfect setting, lots of original details.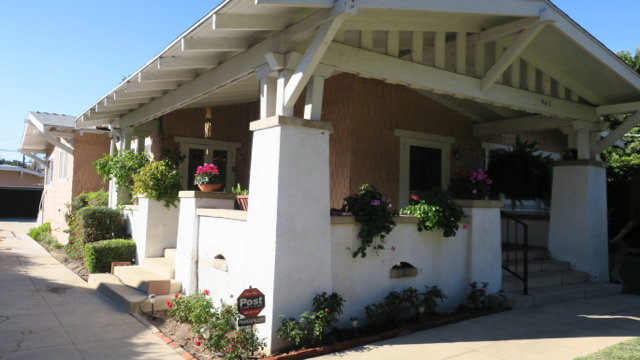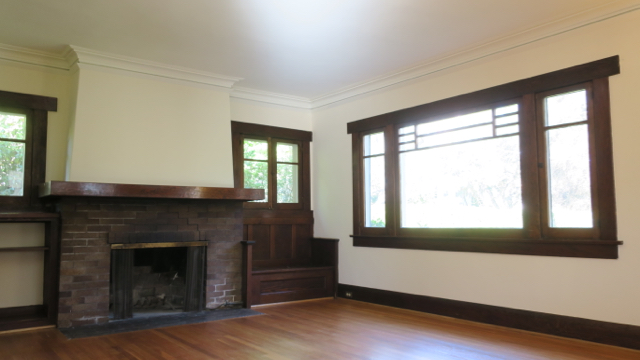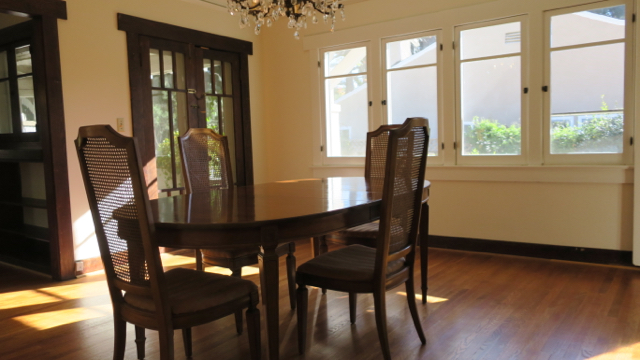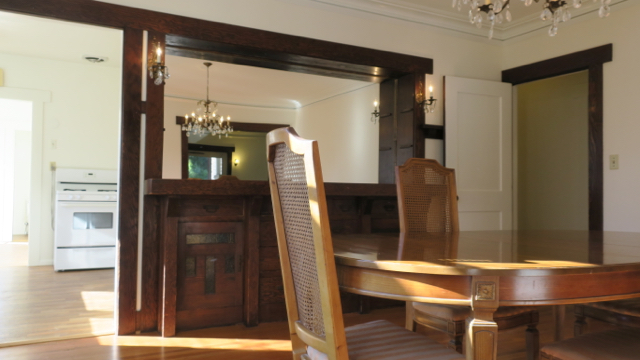 3322 Laurice Ave, ALtadena. This one seems priced high for the amount of work but it can be a great house. Living area is slab on grade under the carpet but wood in the bedrooms.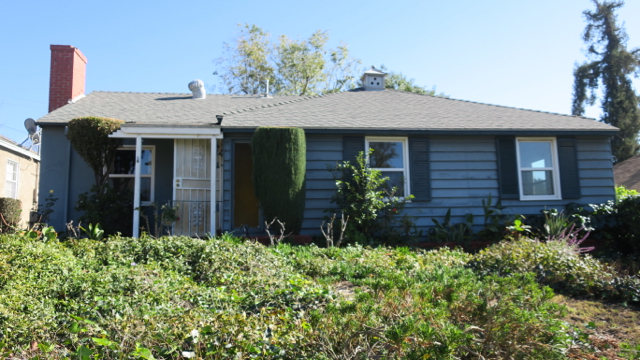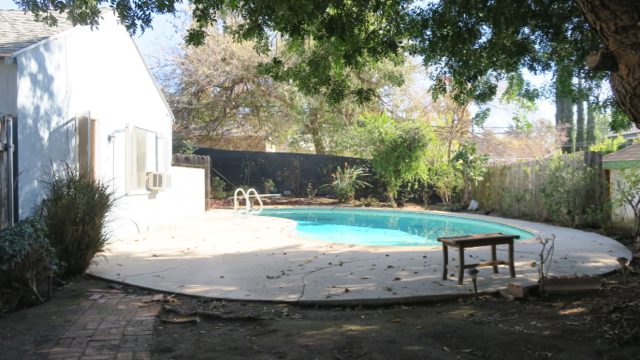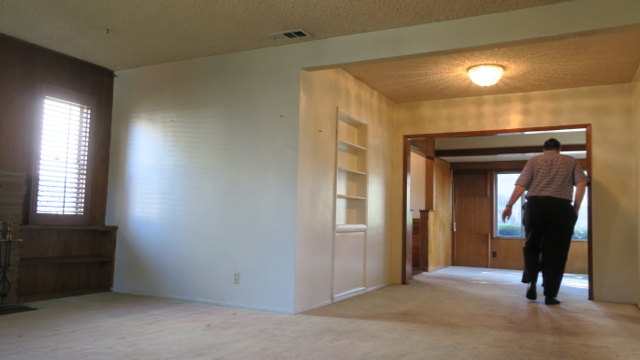 If you, or anyone you know is an unrepresented buyer and would like to schedule a viewing please get in touch!