I was reaching far and wide today seeing some beauties as well as great fixers in Pasadena/Altadena and finishing up with some great listings in South Pasadena and San Marino.
1526 Gaywood Drive in Altadena is listed high at $2,088,000 but it is incredibly finished and well located home. Set on a 9,849 s.f. lot.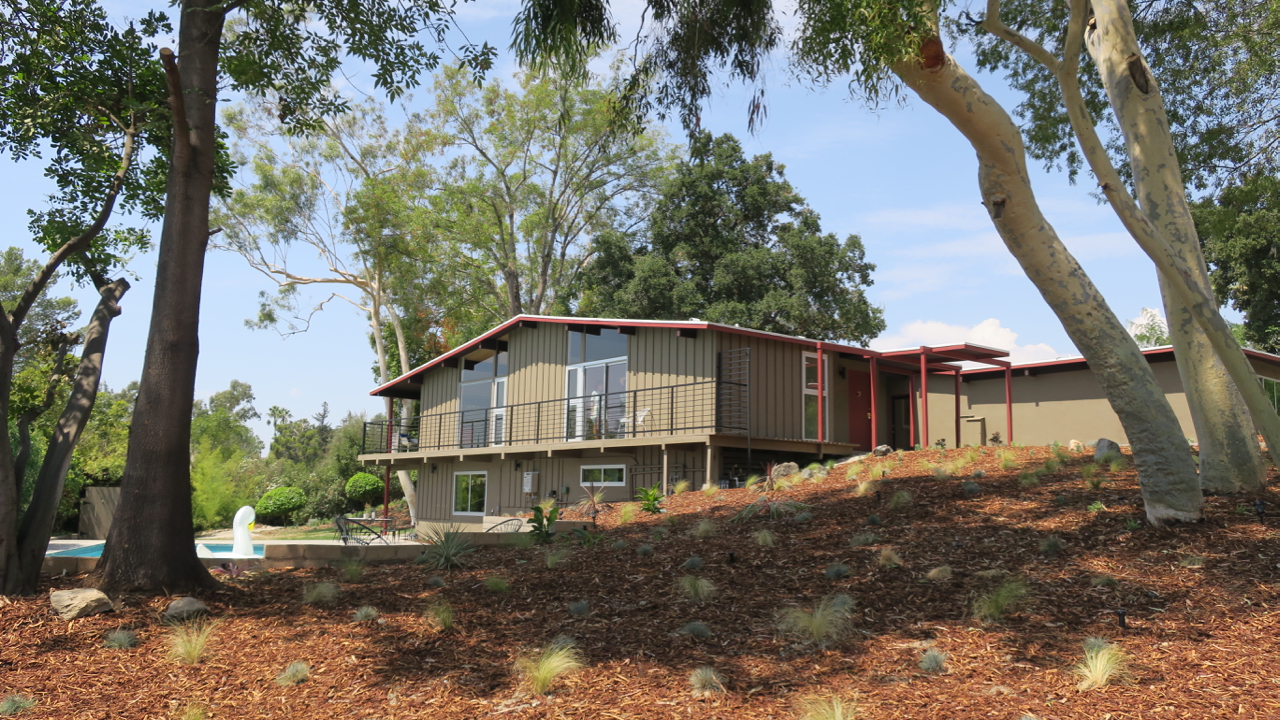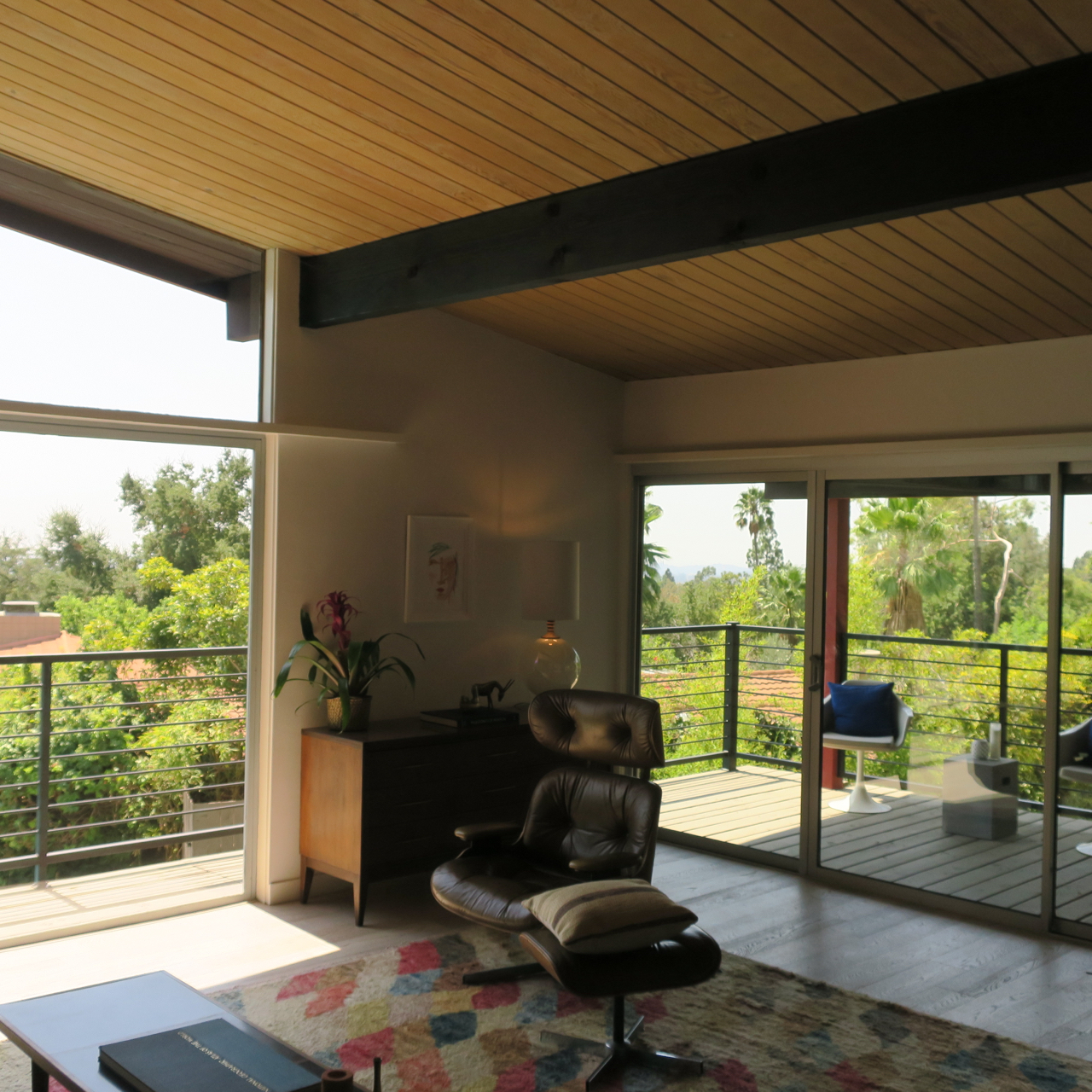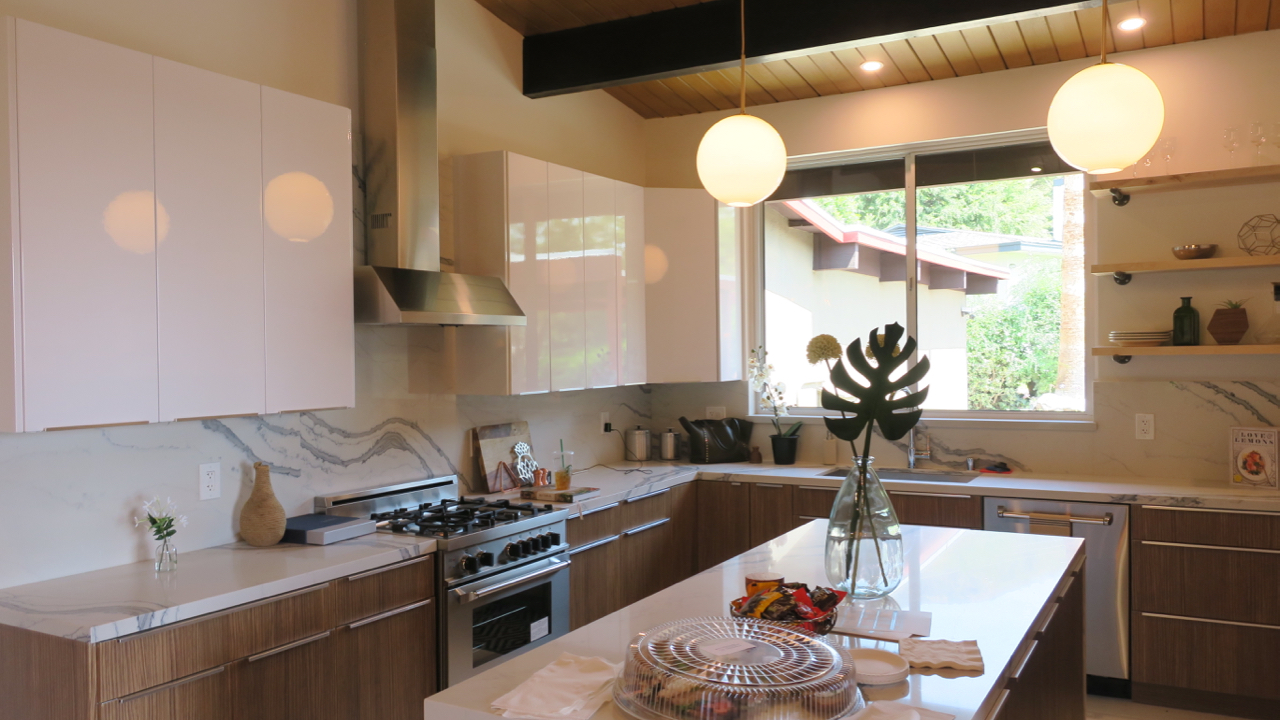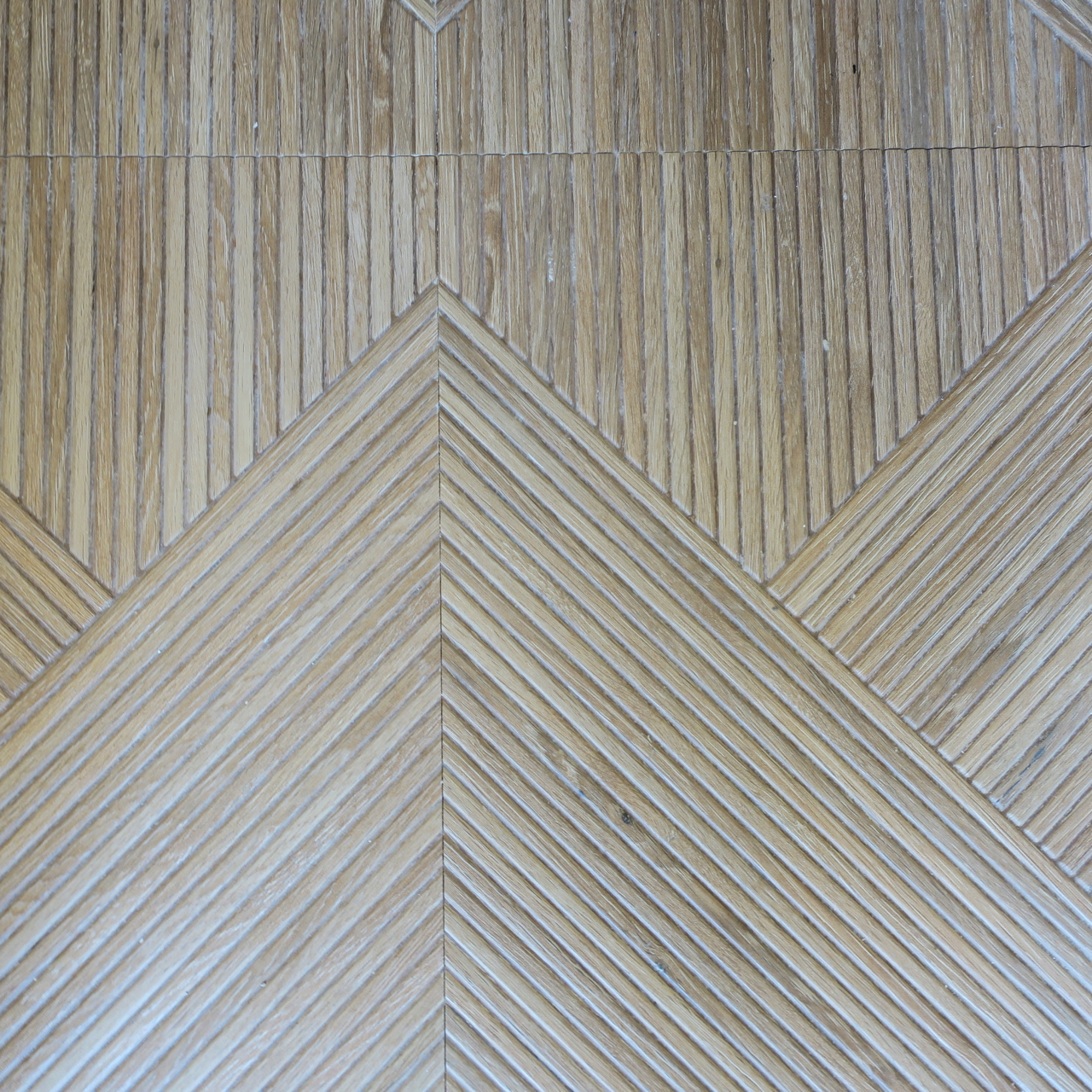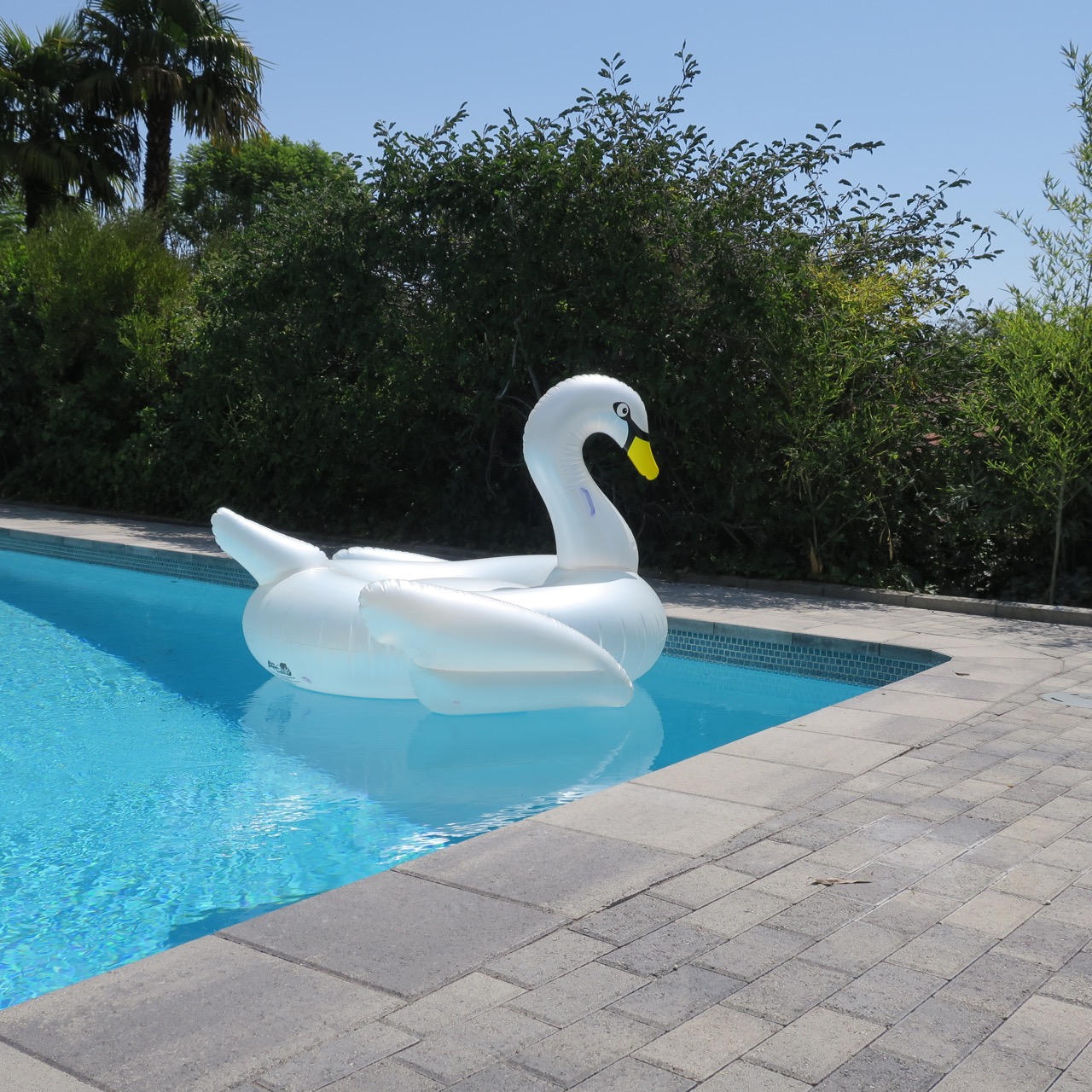 1549 Meadowbrook Rd. in Altadena was one of my favorite fixers this week. Very private and back yard opens onto a golf course. Great bones, 4 beds and 3 baths and it even has copper plumbing! Offered at 1,099,000 and I think it will go over, but it can also bring a good return once remodeled.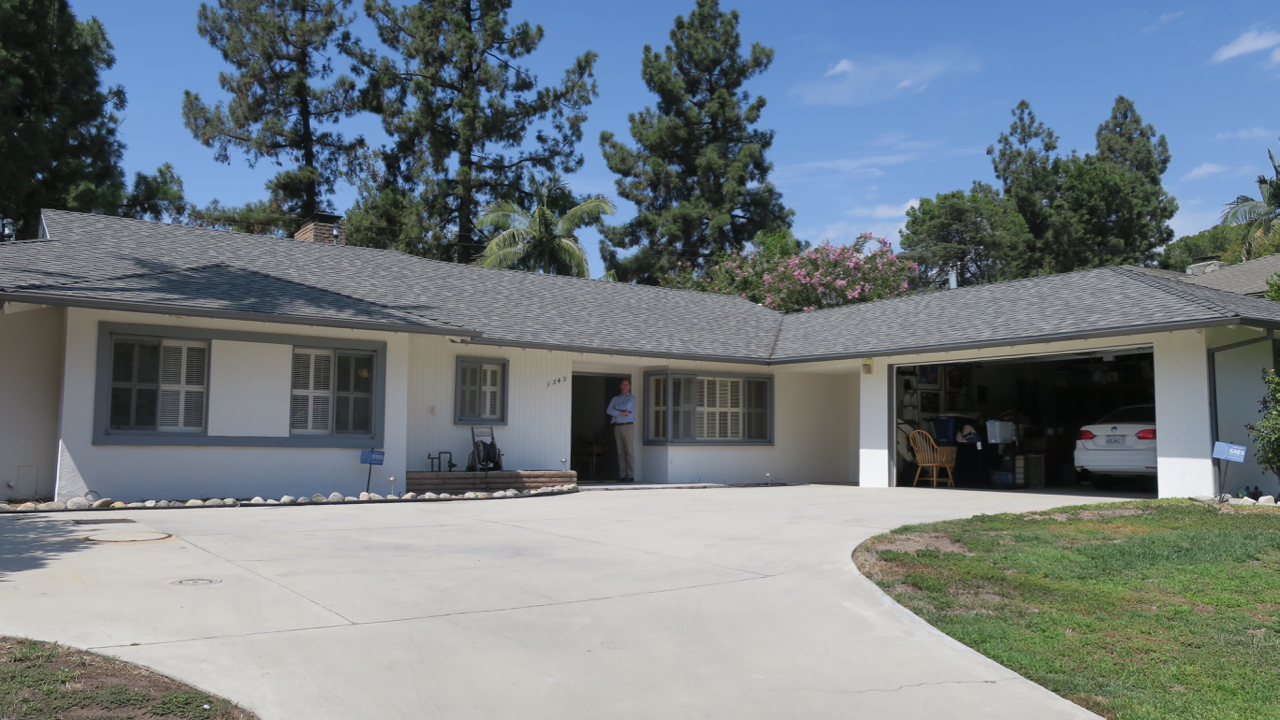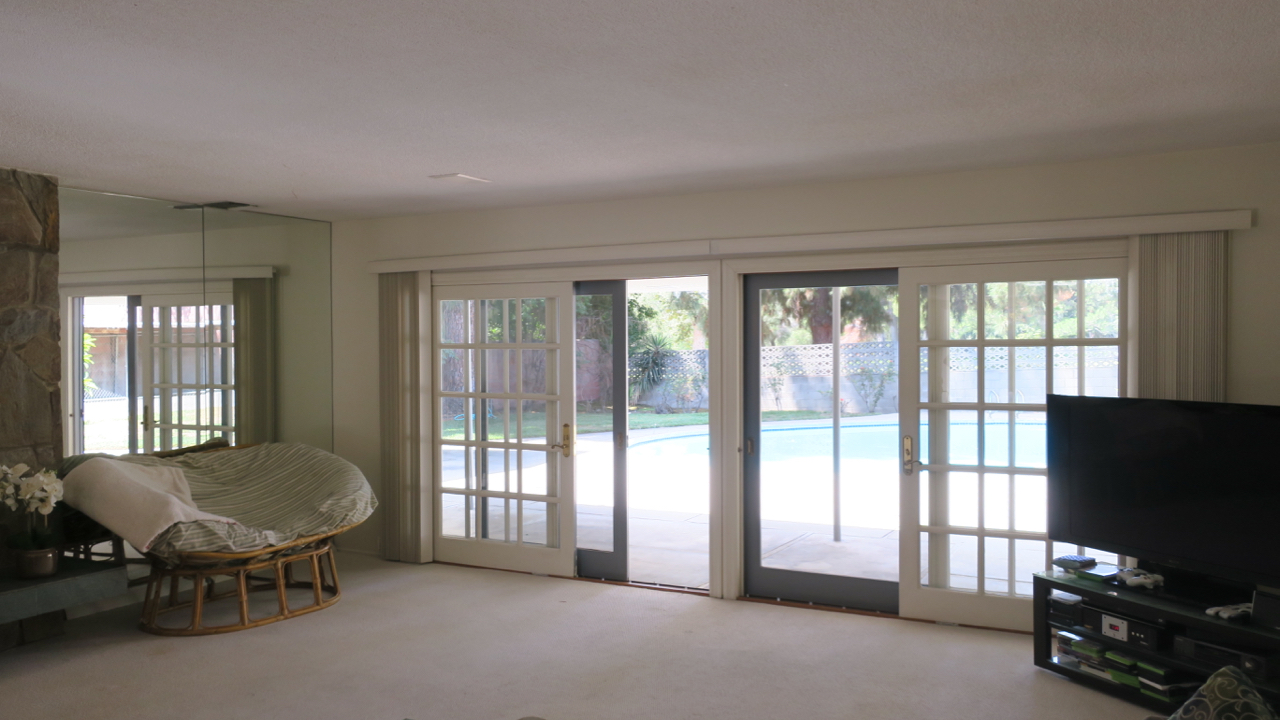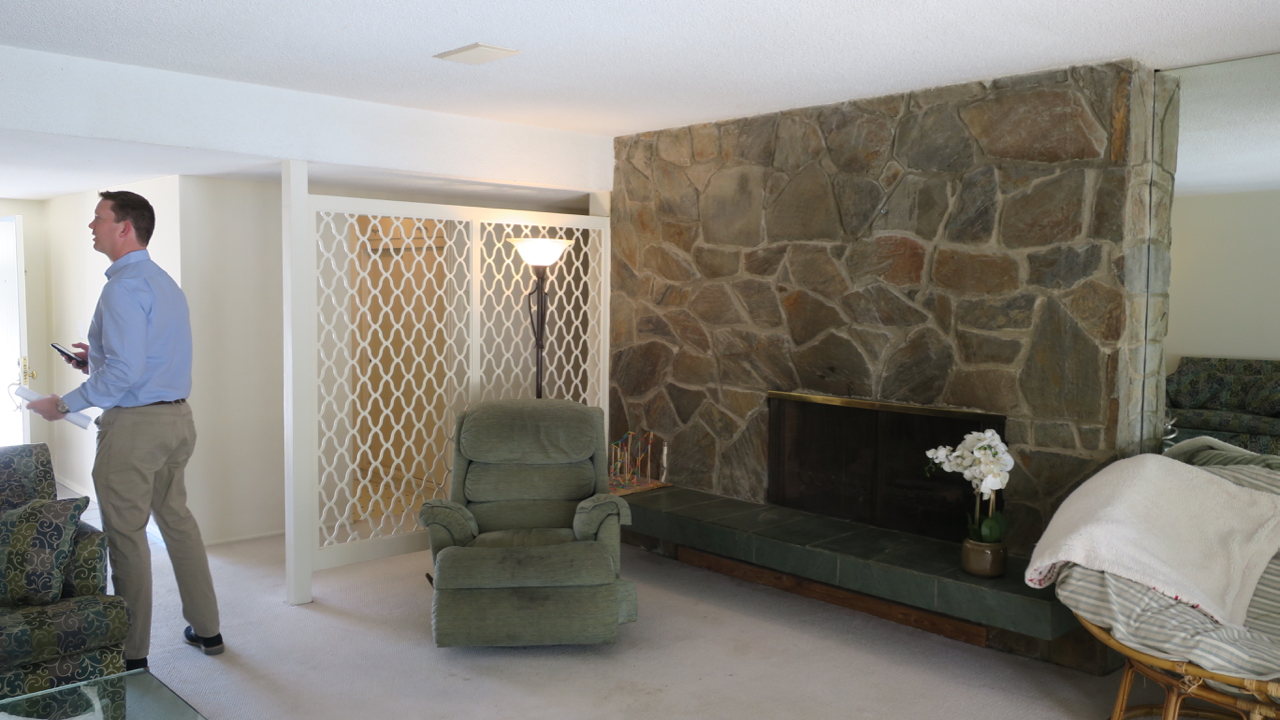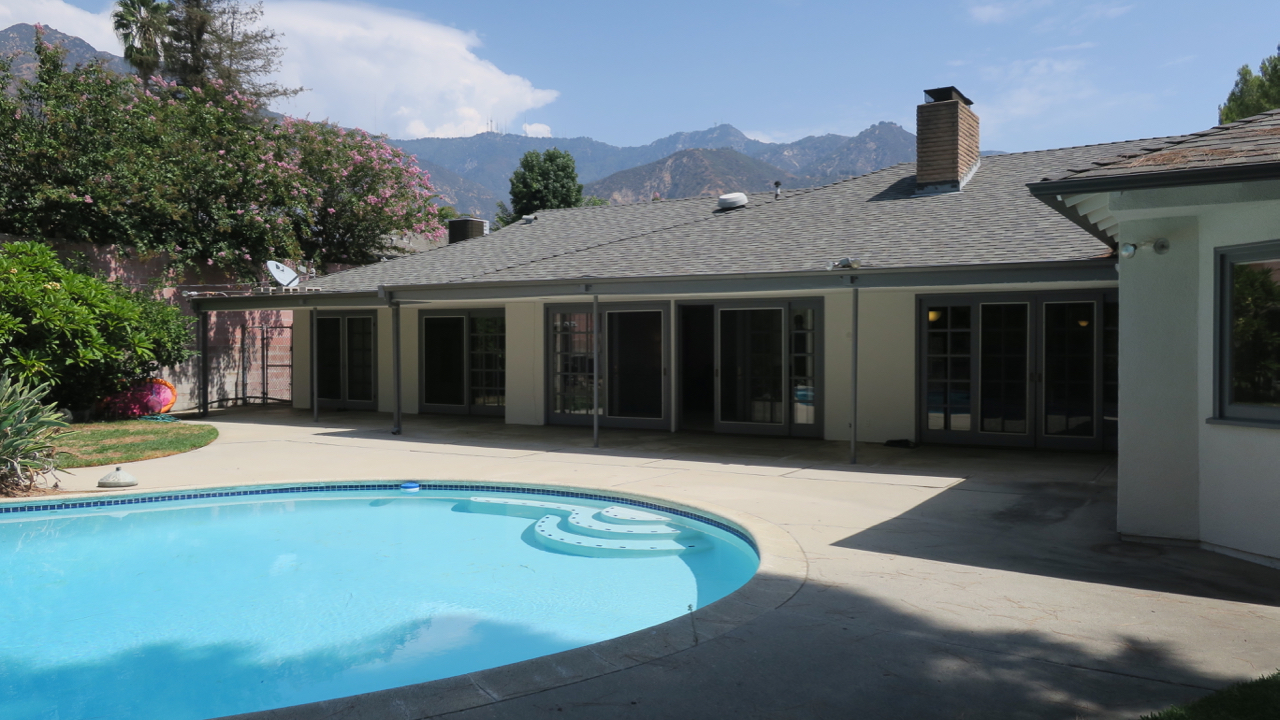 1450 Daveric Drive is not very exciting architecturally, but still a great tract home fixer in the Upper Hastings area of Pasadena. It is a 1,936 s.f. 3 bed/2 bath with a garage that was converted into a family room/office area. It also has a good size yard with a pool, which was very tempting today.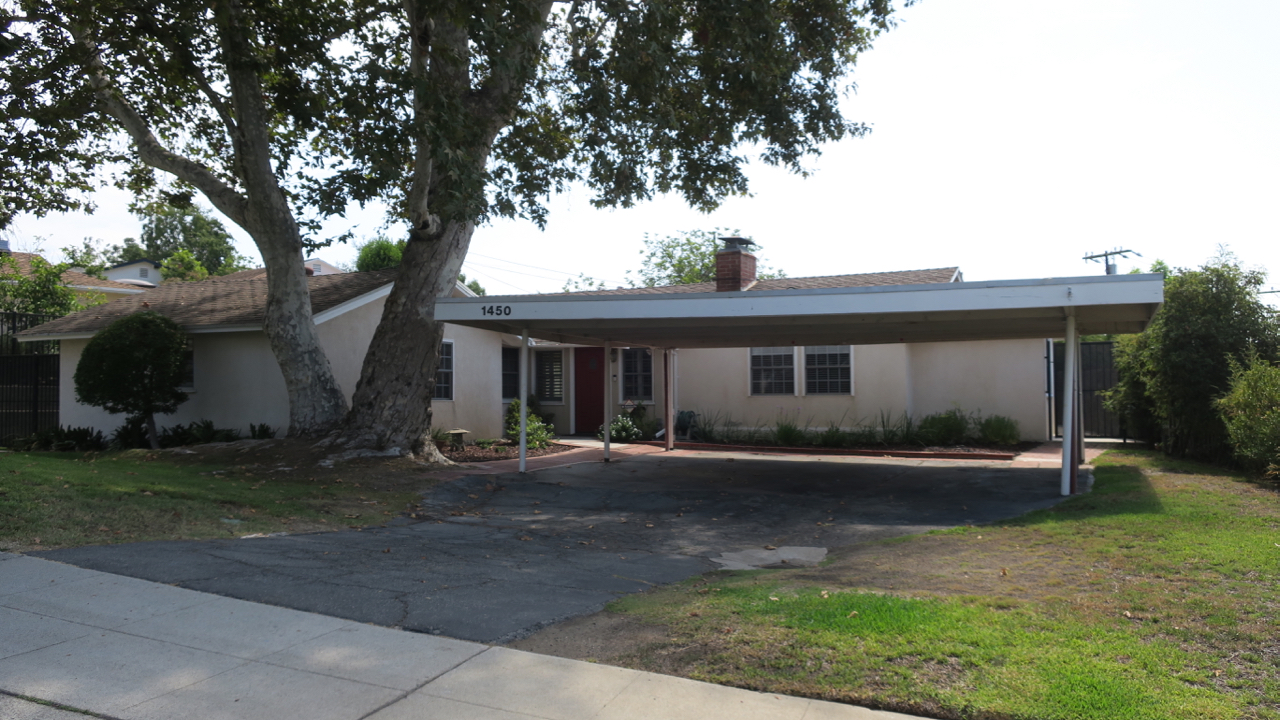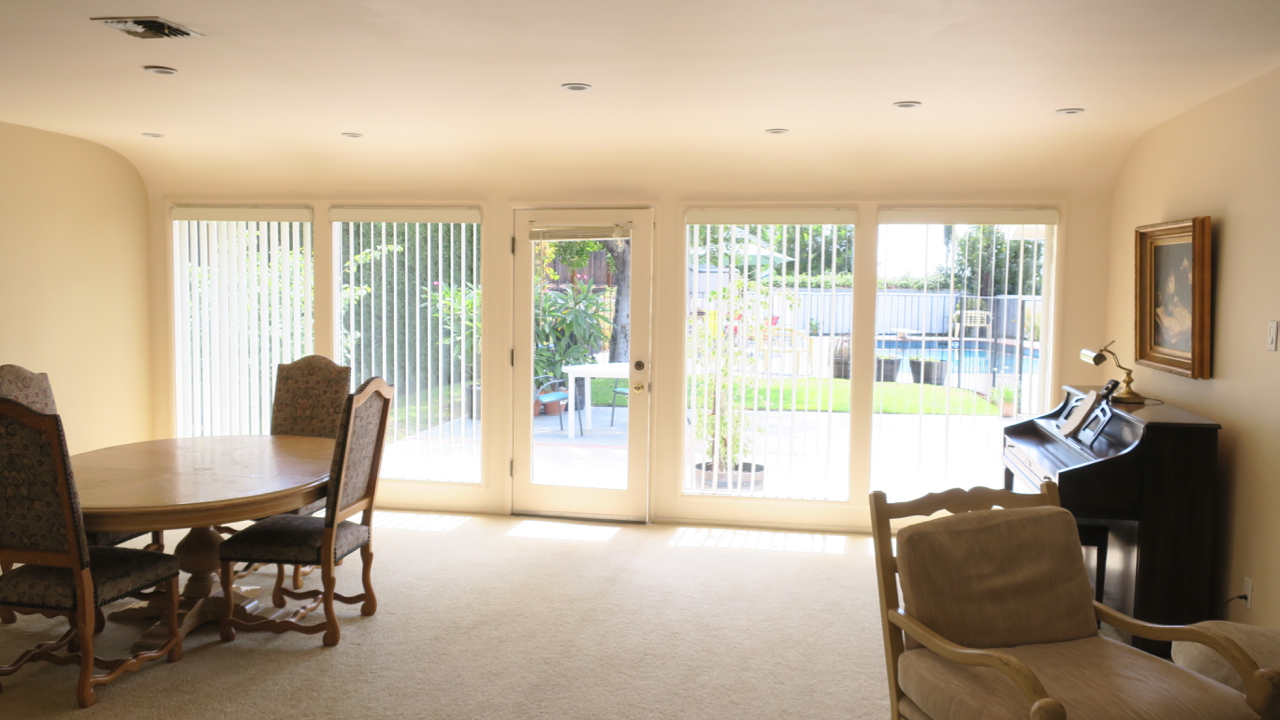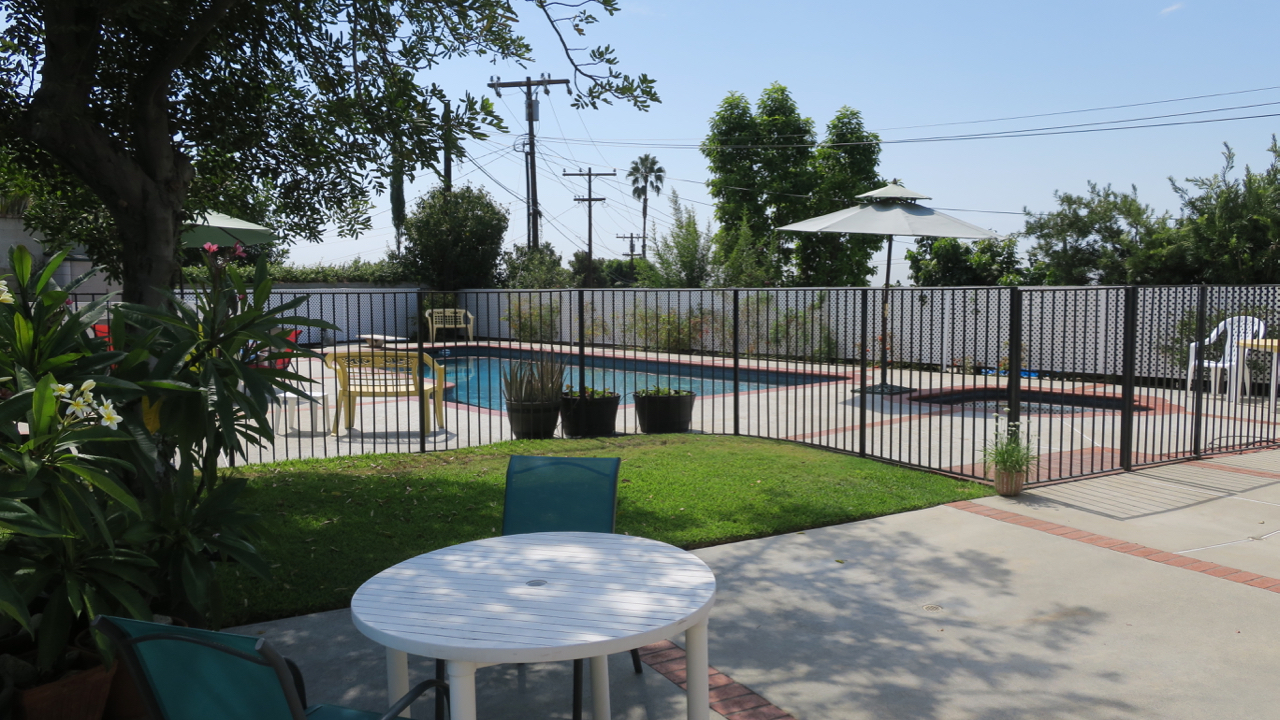 375 La Mirada in San Marino is one of my favorite period houses this week. Gorgeous 1925 Spanish style in a beautiful setting with a private, overgrown, drought tolerant garden. Amazing sunshine filtering through and a master suite with THIS view from your bath!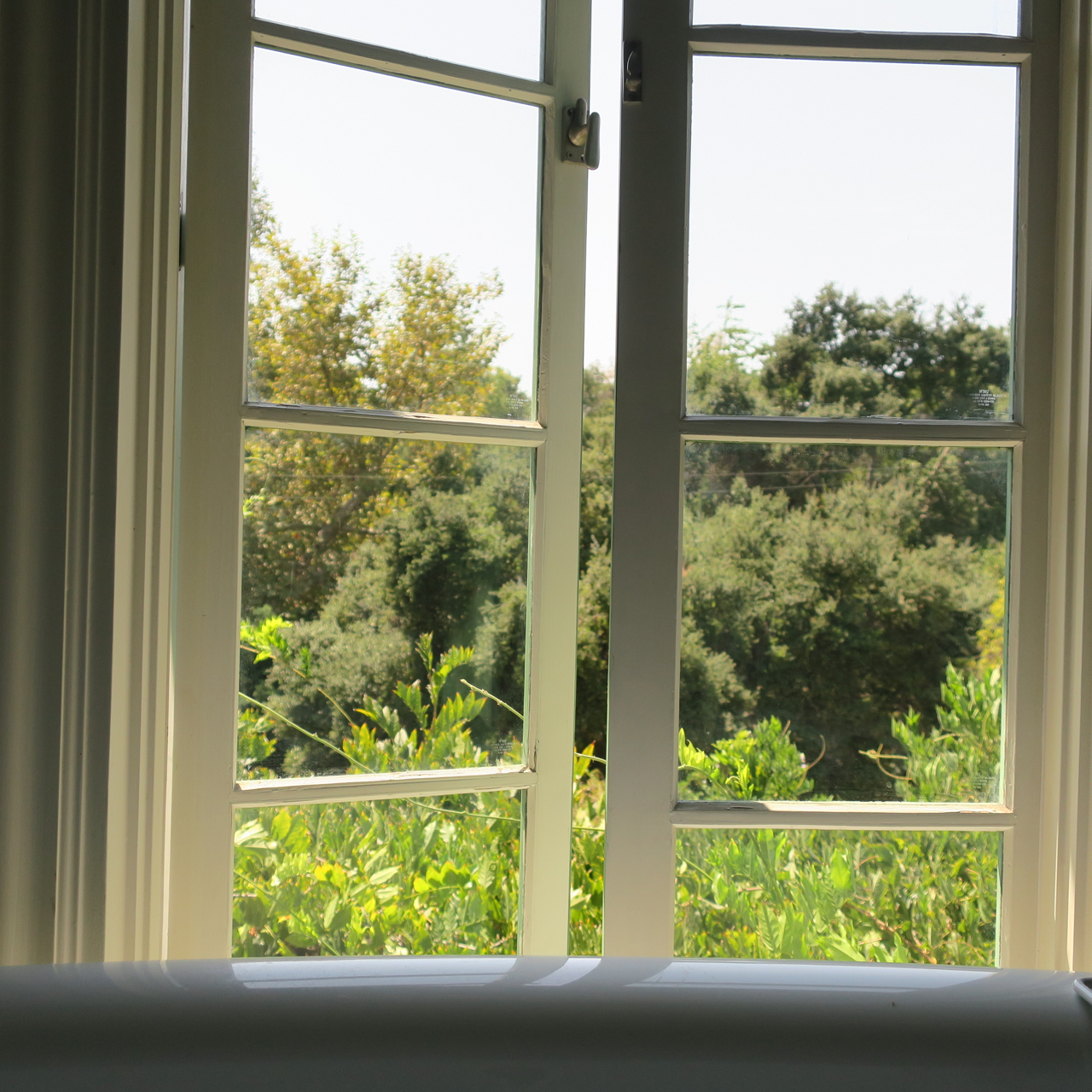 However, to back up a little; it is a 4 bed, 5 bath home on a 15,000+ s.f. lot offered at $2,690,000. And so let's start at the beginning!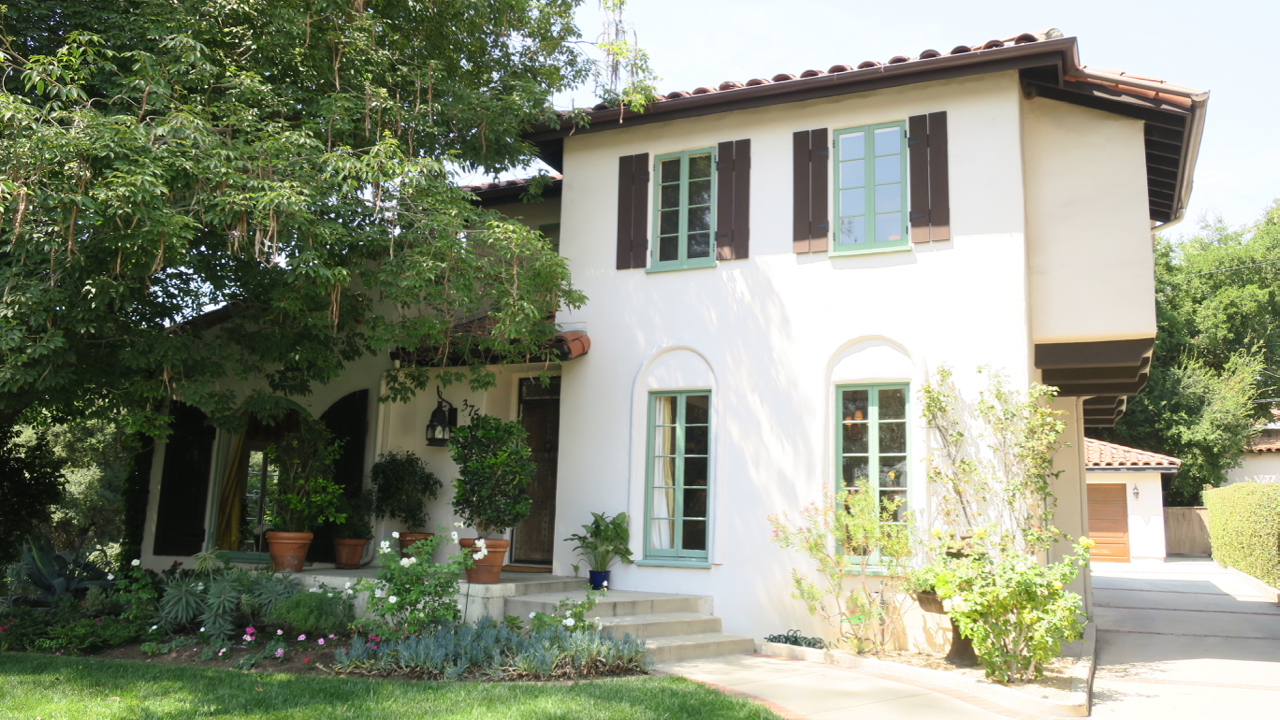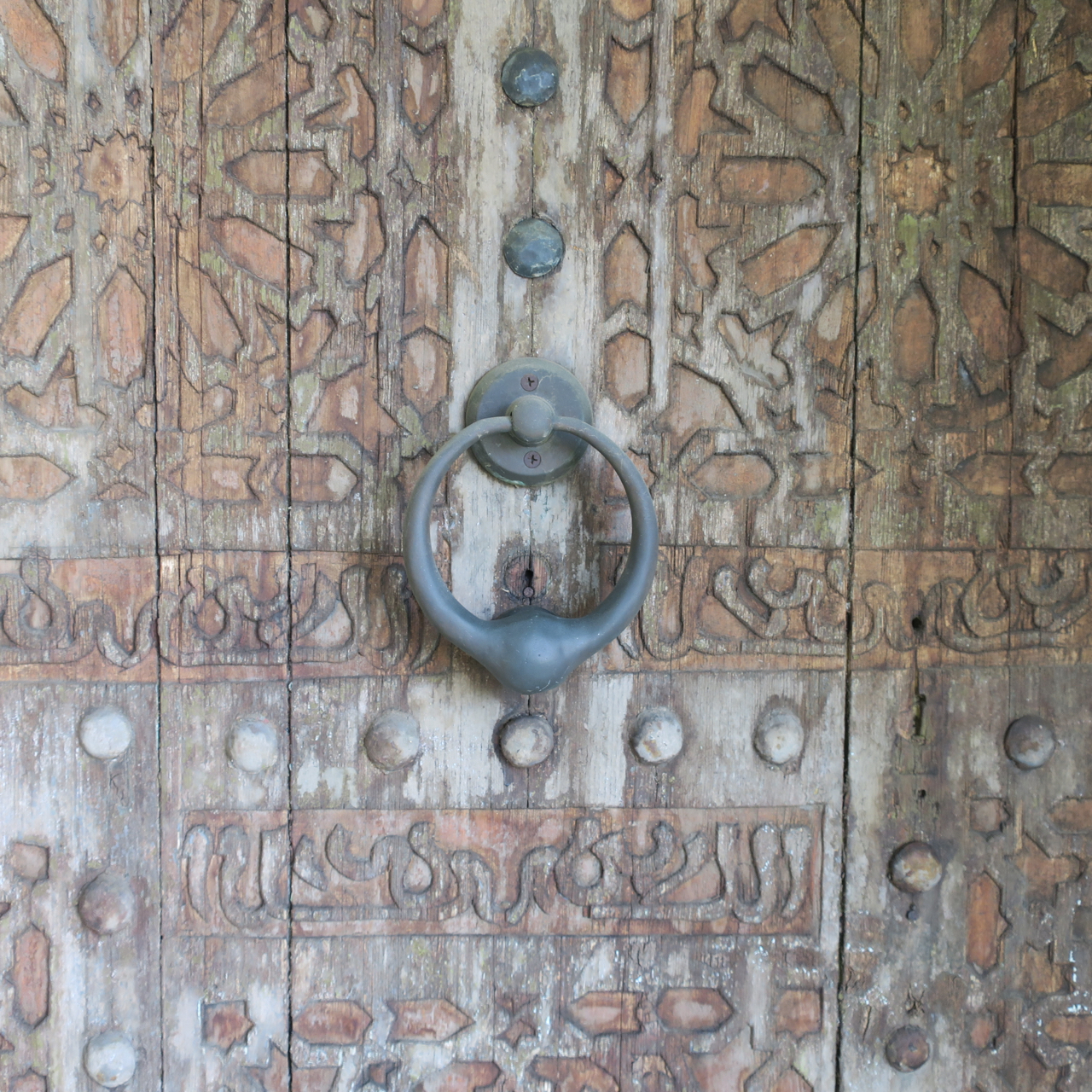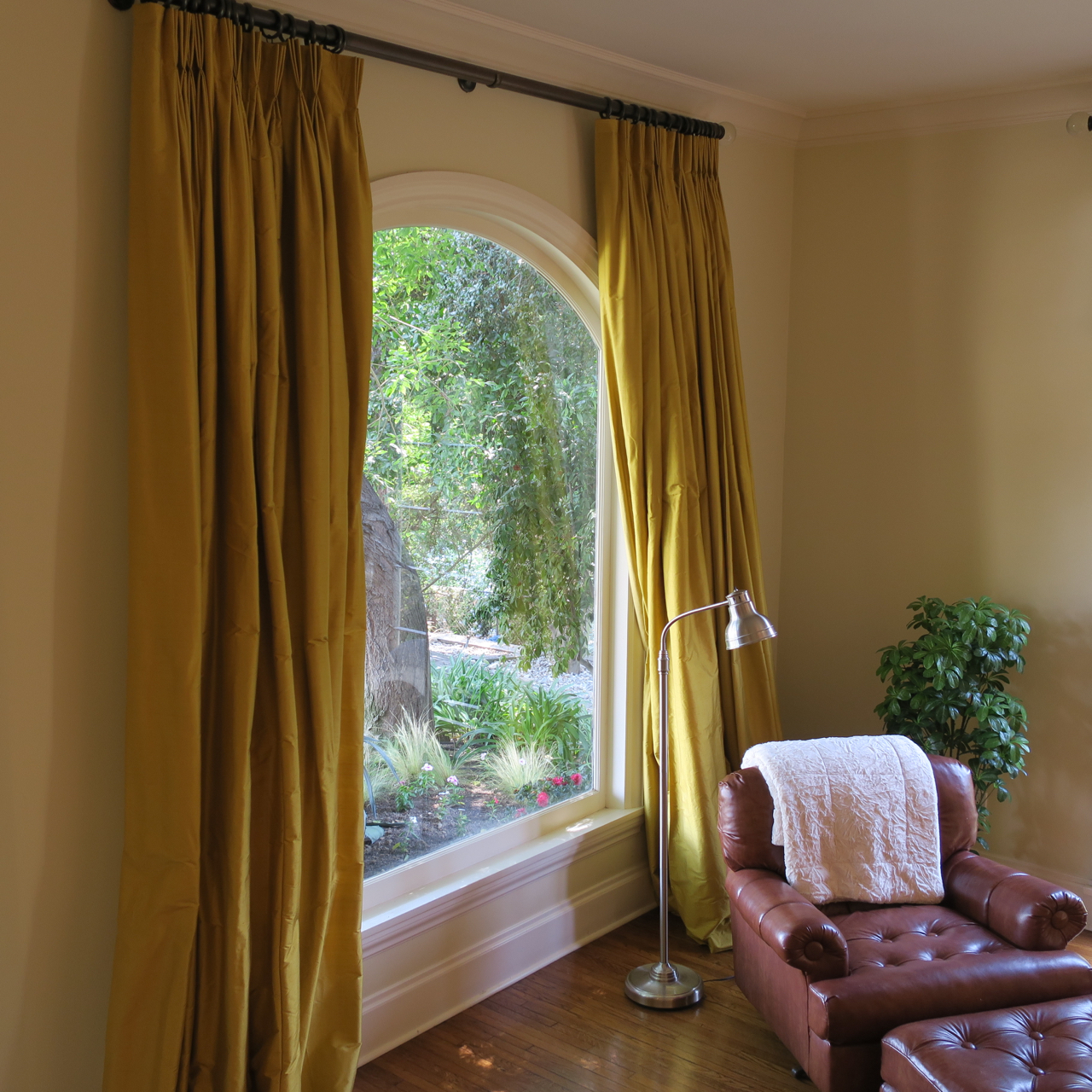 Finally, there's a great traditional listing in South Pasadena on 2015 Oak St. 4 bed/3 bath in the Marengo Elementary school district offered at $1,988,000.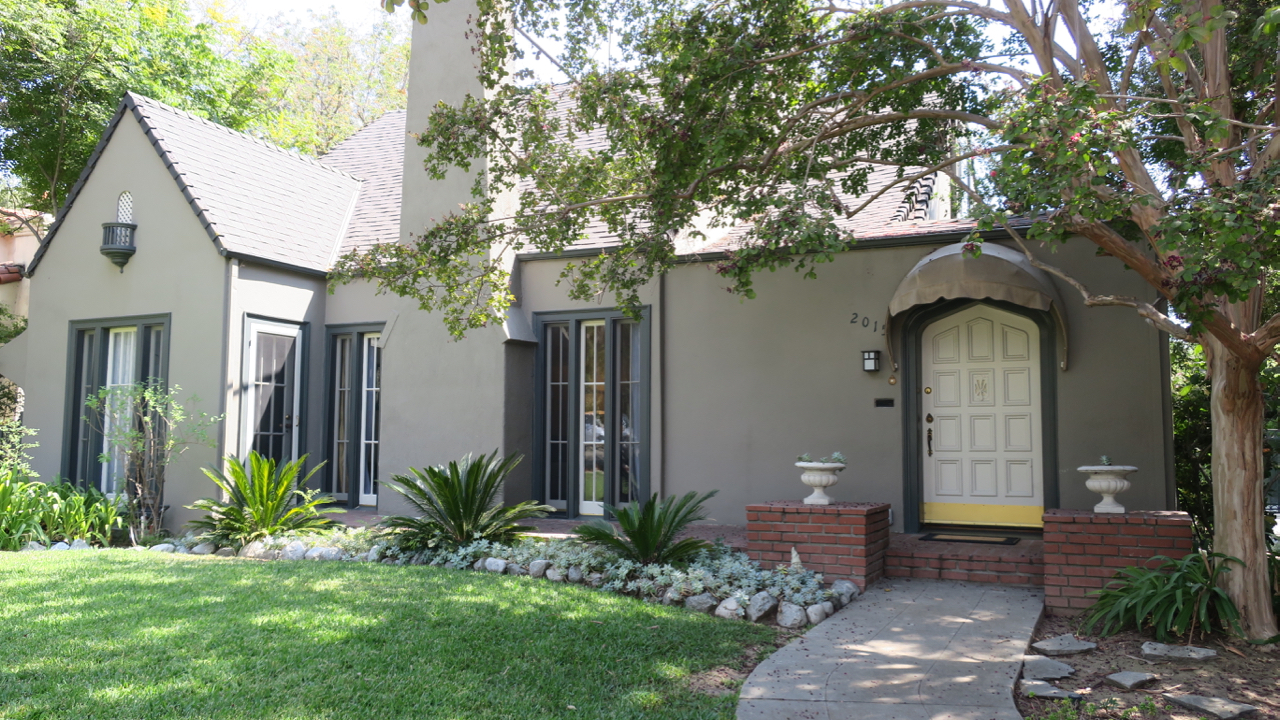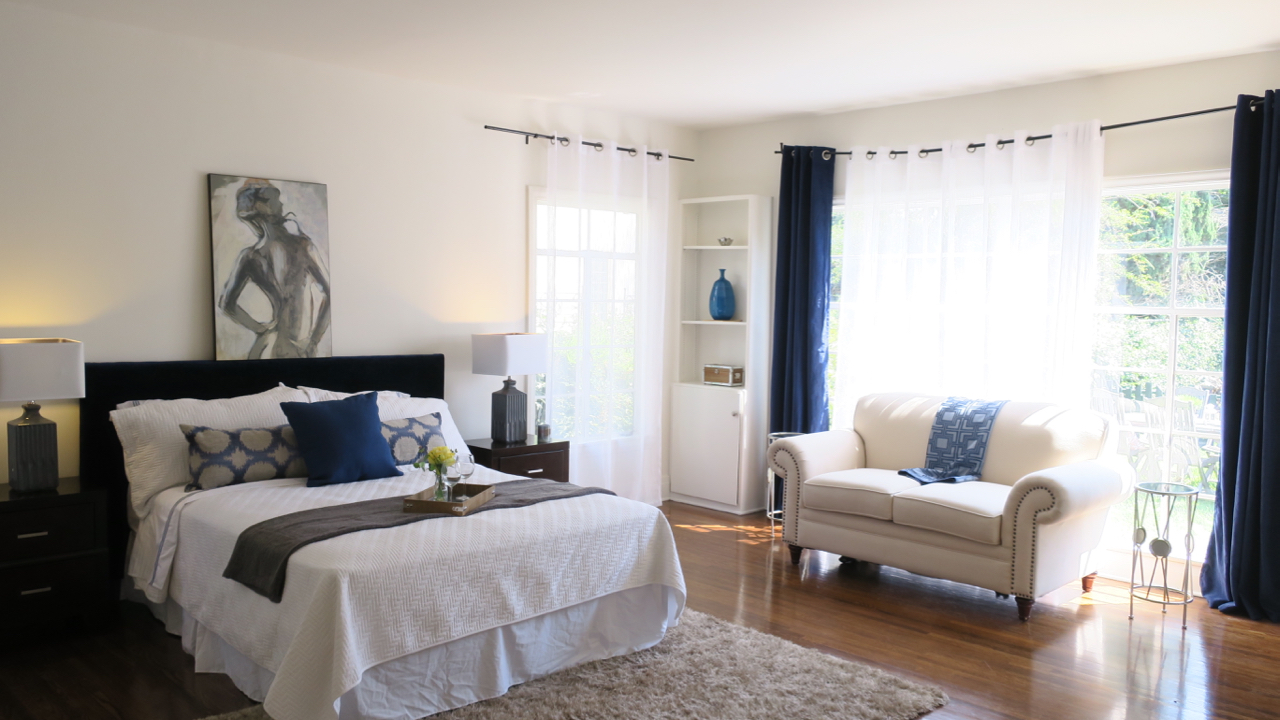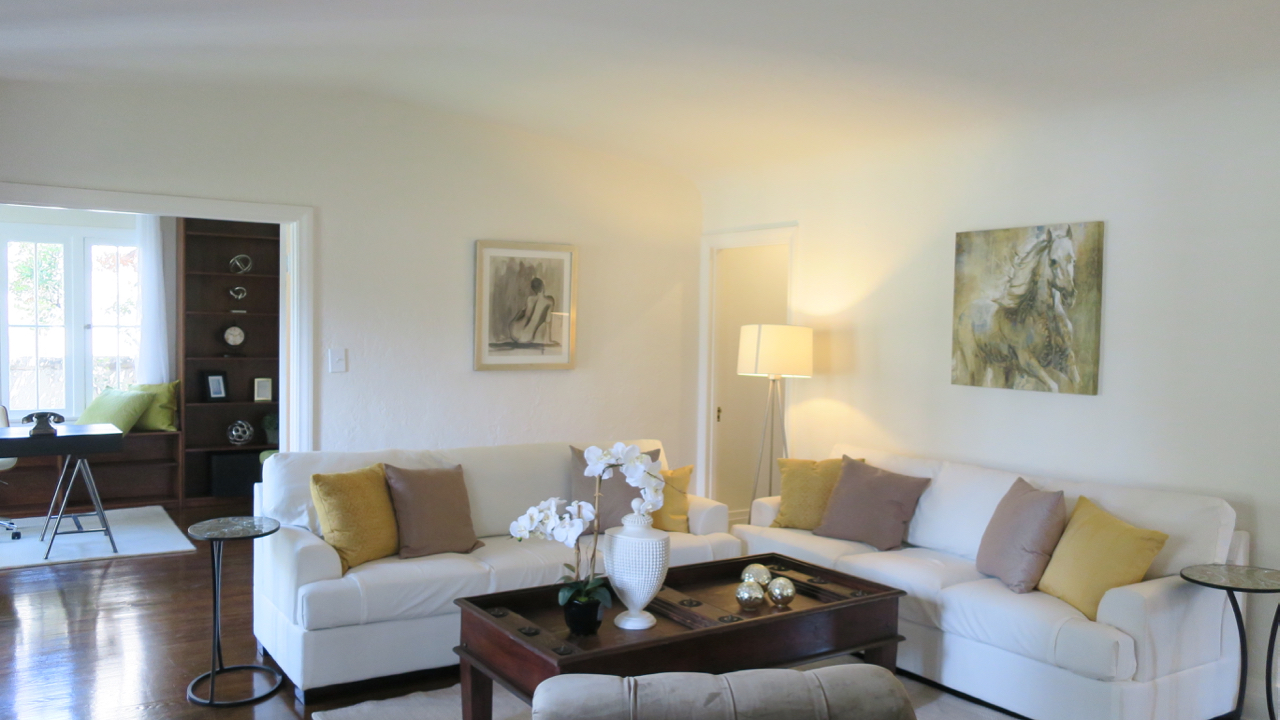 As always, if you are interested in seeing any of the above listings, I'm here to help!