Combining some of the homes from both caravan's in this week's blog. Last week I visited this Spanish style hacienda in Altadena. An INCREDIBLE space that combines an art gallery/store in the front with a residence in the back. The lot is mostly built out but the cozy courtyard really makes up for it.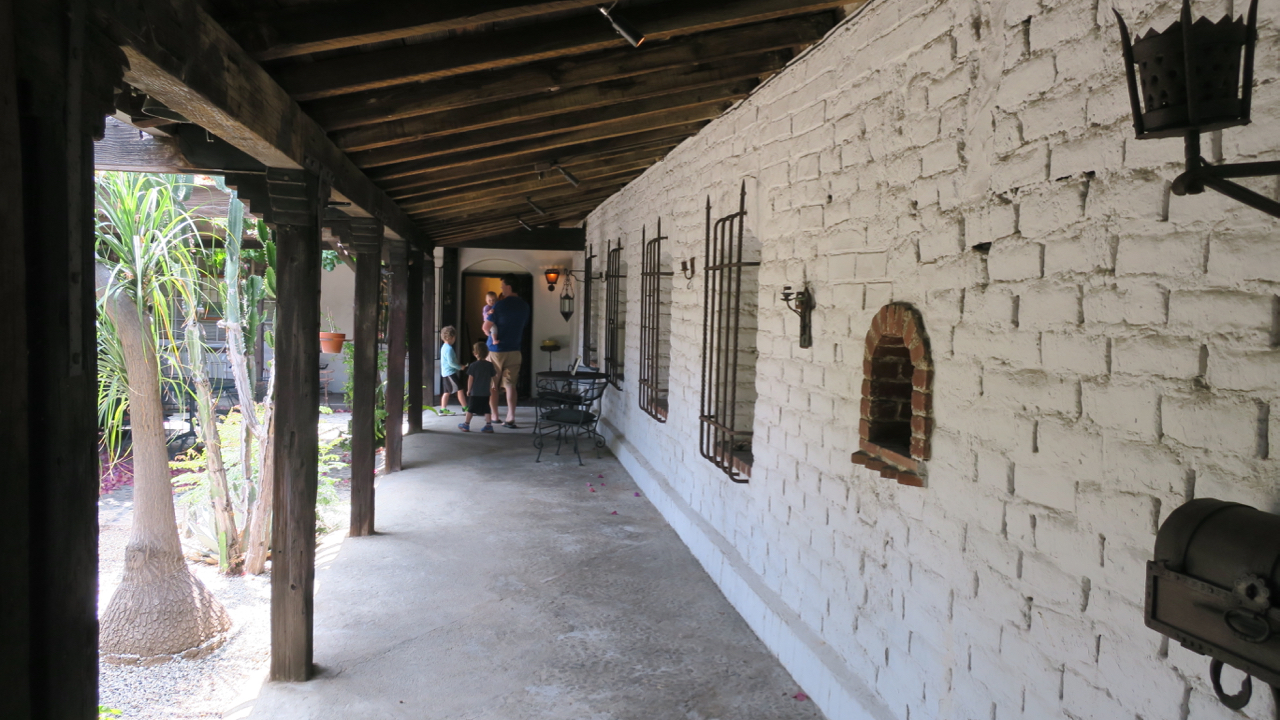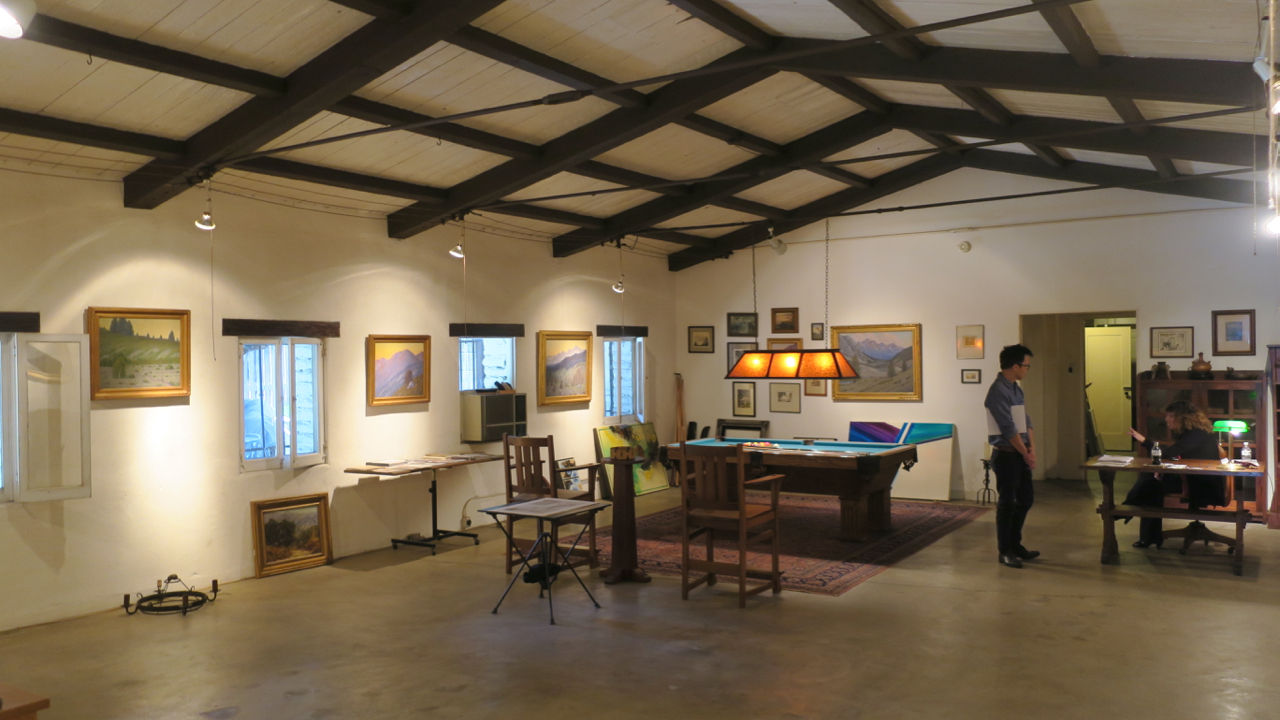 This week there is a great home in Highland Park. Steps away from York Blvd and Donut Friend, The Hermosillo, and Azteca Huarache ! The house itself is an old restored craftsman. The family planned to stay for a while but had to relocate to the East Coast. Love the urban feel of this place and the light in the space.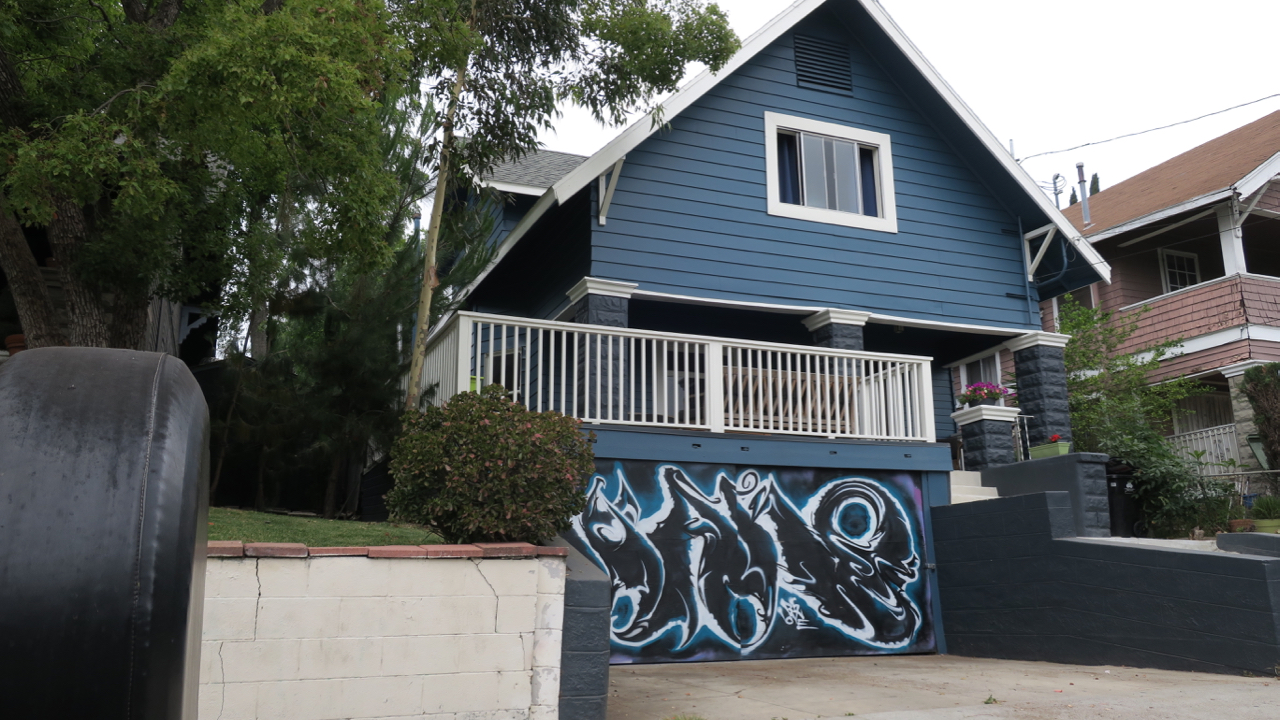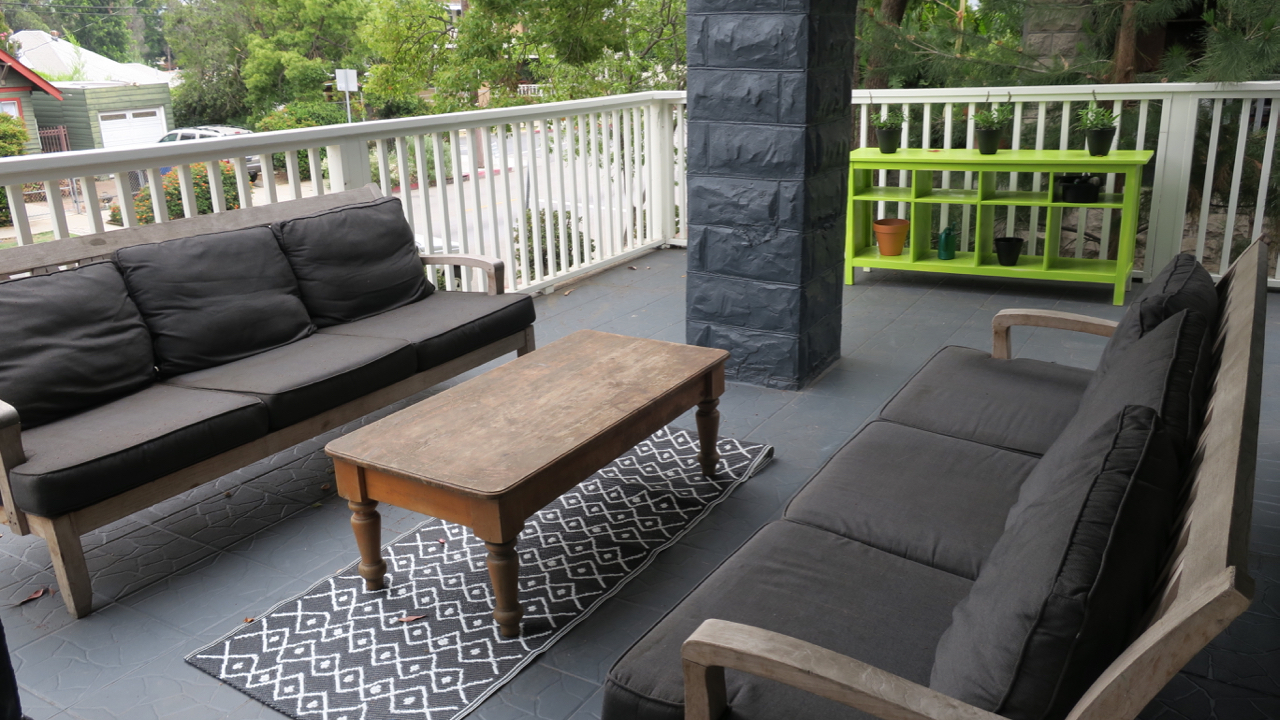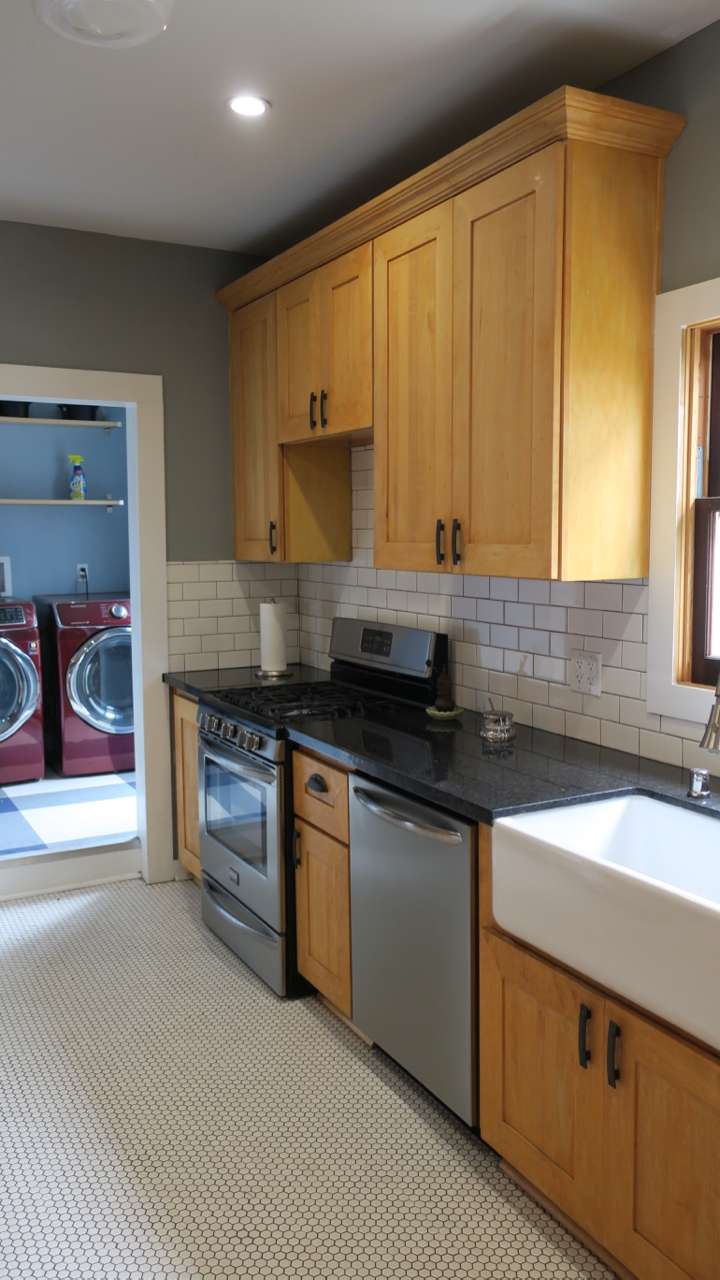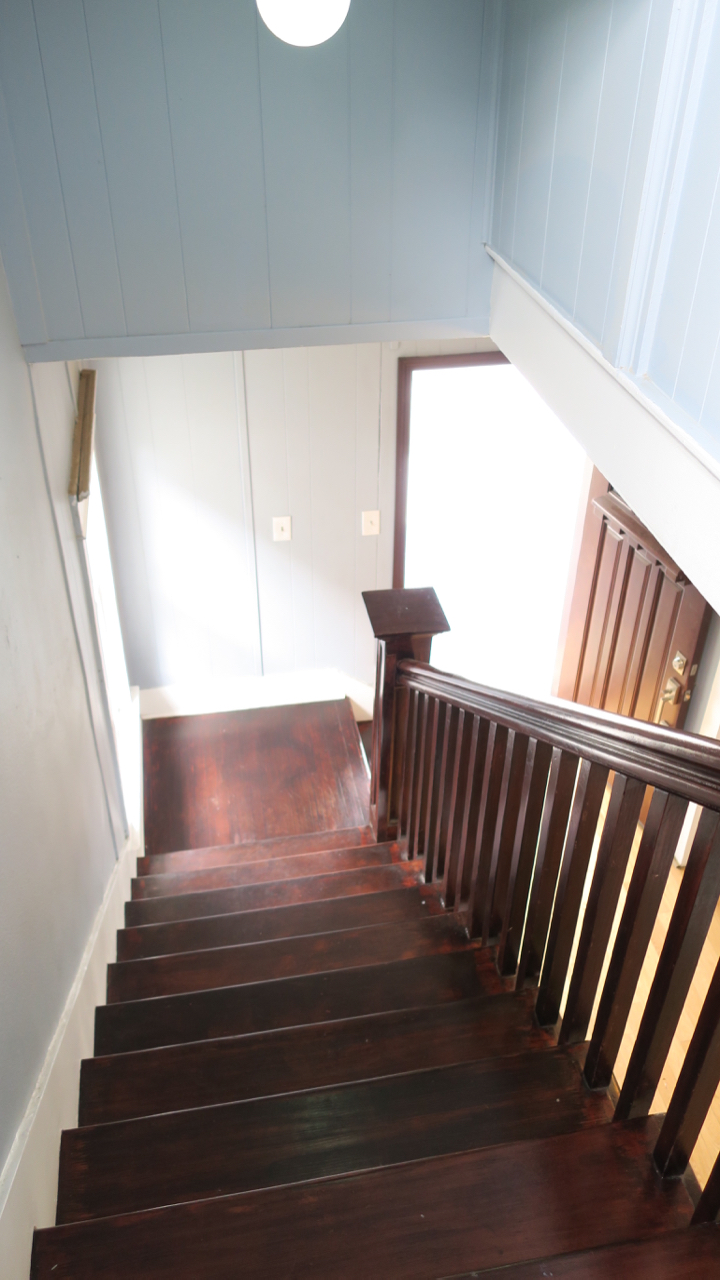 This Craftsman in Pasadena on El Molino is completely updated and ready to move in. Offered at $599,000.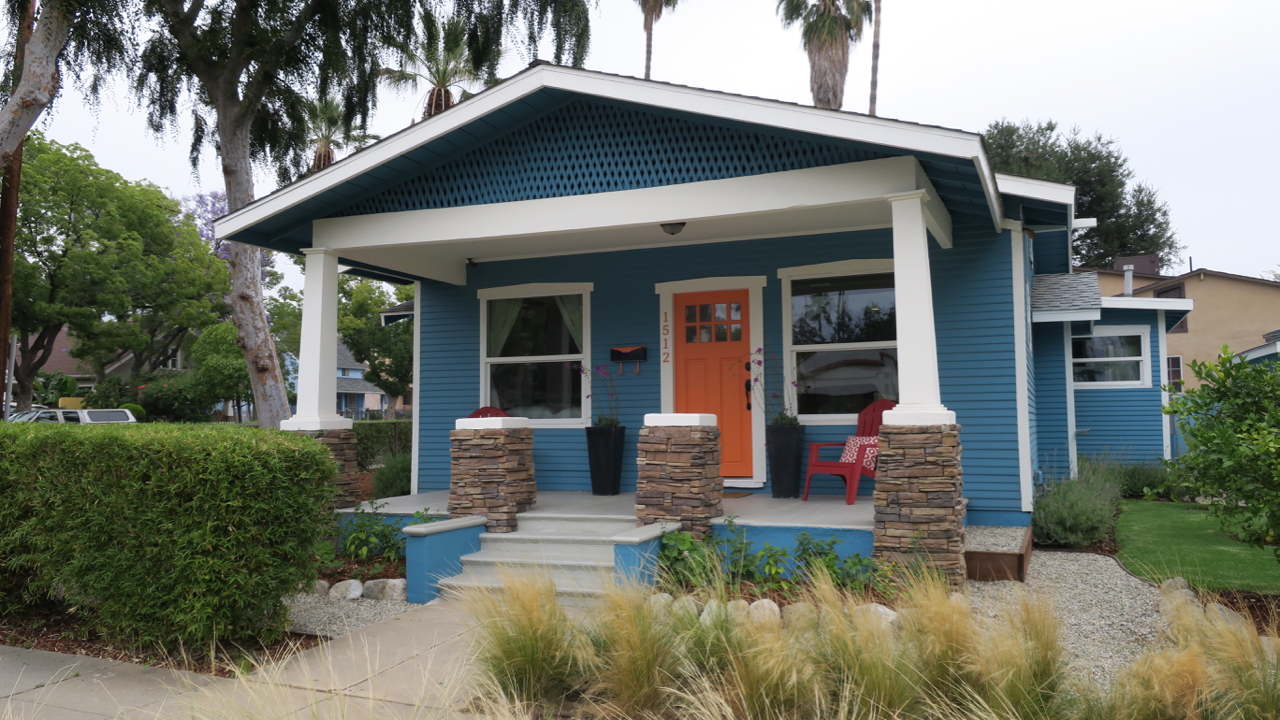 Finally, there is a great fixer on Indiana in South Pasadena offered @ $749,000. It's small and needs a good amount of work but it's very rare that you find a home under $800K in this area and you're so practically walking distance to the Metro, TJ's, and all of the shops on Mission!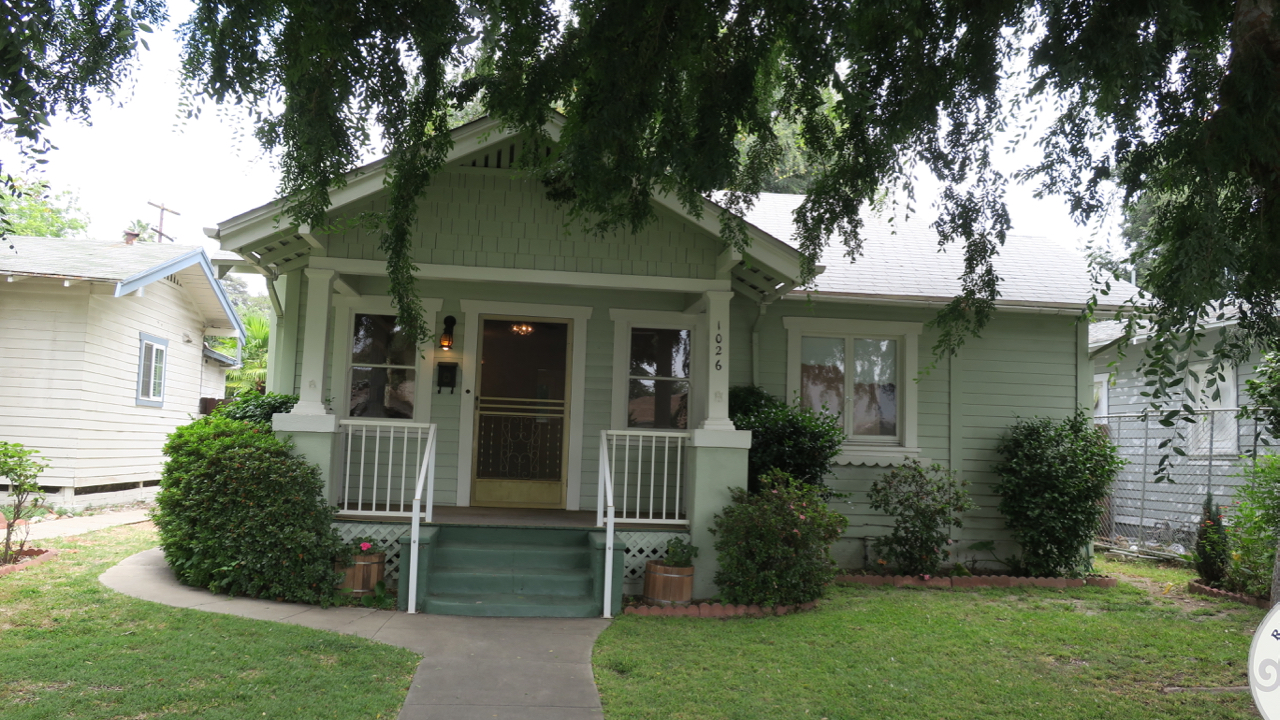 If you would like to schedule a viewing or have any questions, please let me know!